'Hybrid Events' explained.

Why go hybrid?
Put simply, live streaming in-person events allows those stuck at home to take part. And if the pandemic taught us anything, it's to never underestimate the power of online connectivity. That's why we think hybrid events are here to stay.
Make smaller venues stretch
Reach a global audience

Reduce your carbon footprint
Monetize online tickets
2. We'll get
planning.

We'll work closely with you to get your hybrid event spot on.

3. Trust us
to deliver.

Our job is to cover all bases, so relax and enjoy your spectacular hybrid event.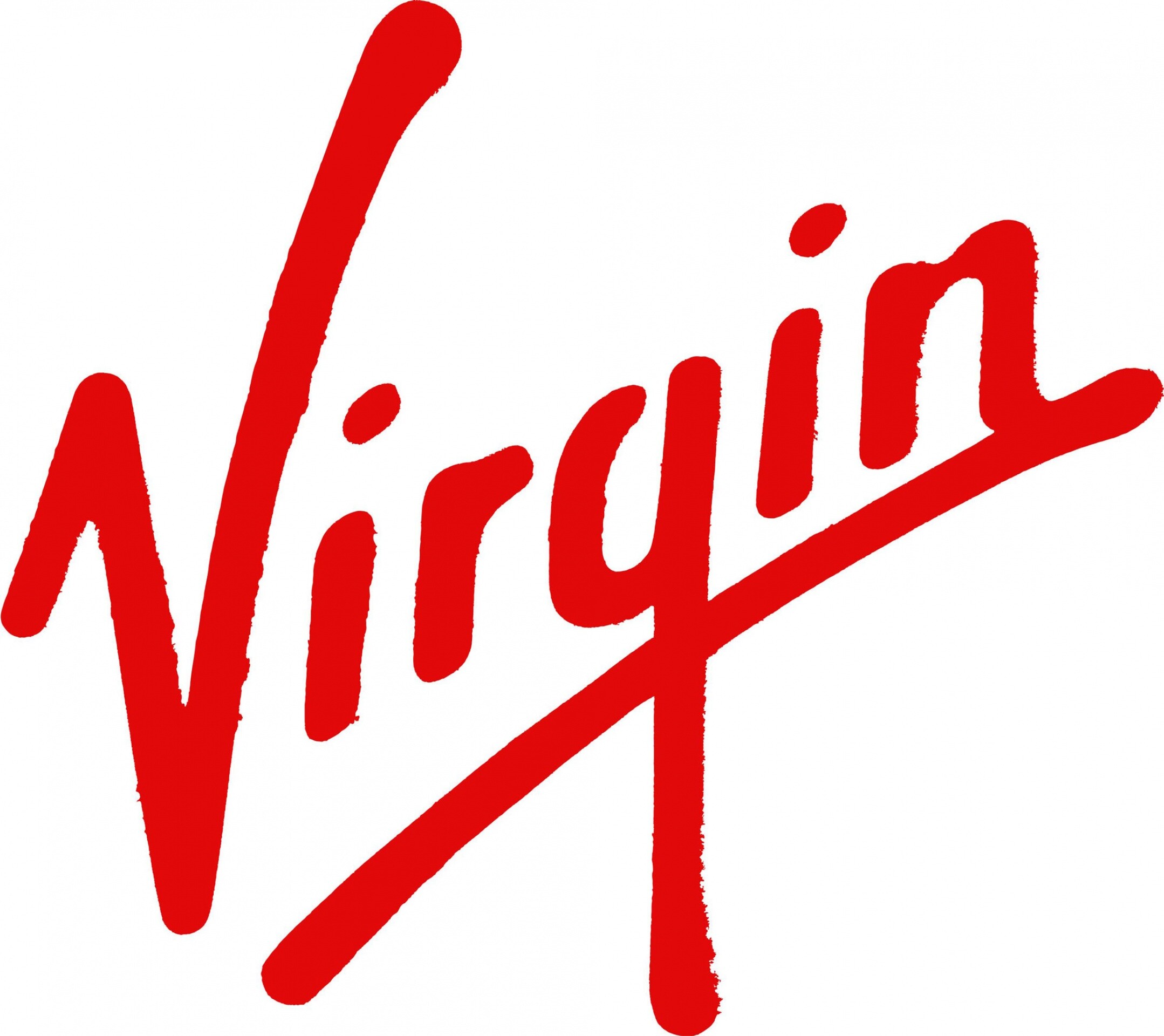 Virgin

Google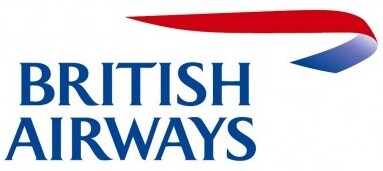 British Airways

Amazon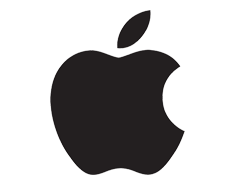 Apple

BBC

Selfridges
BAFTA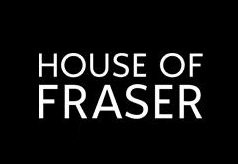 House of Fraser
The UN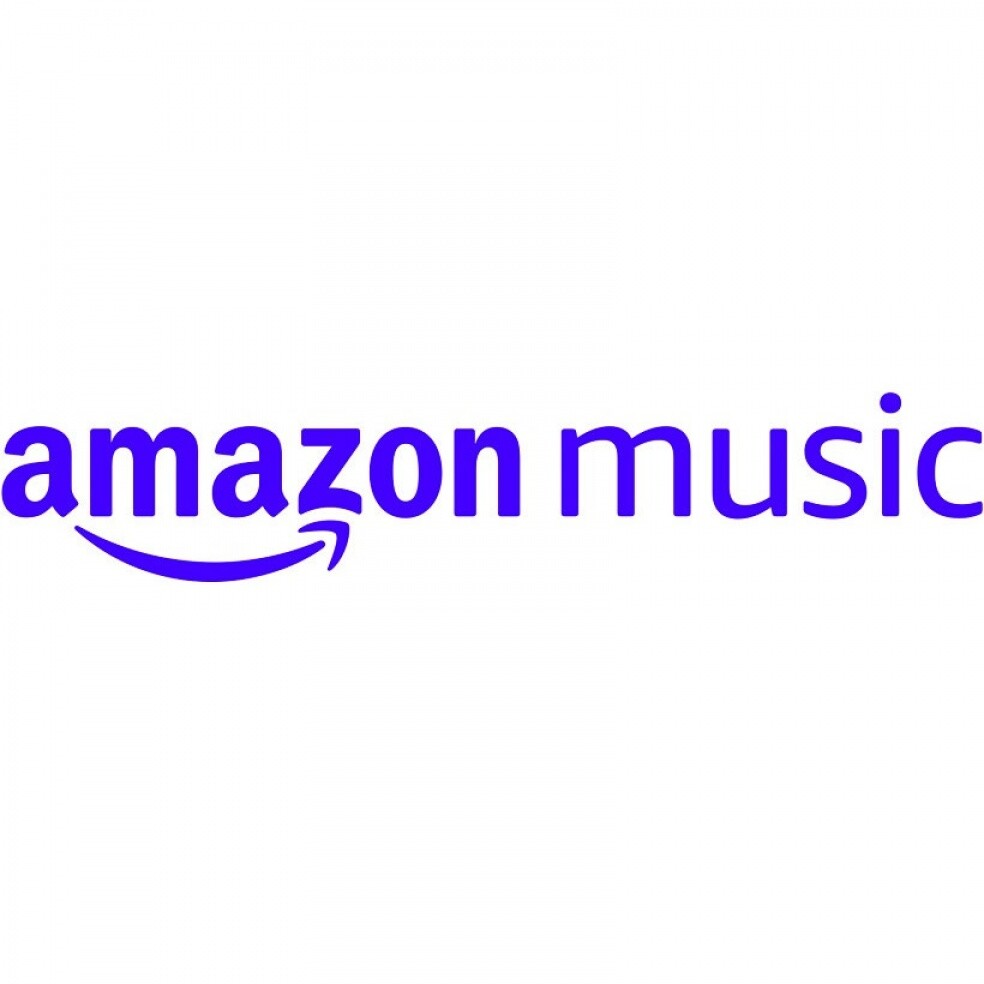 Amazon Music UK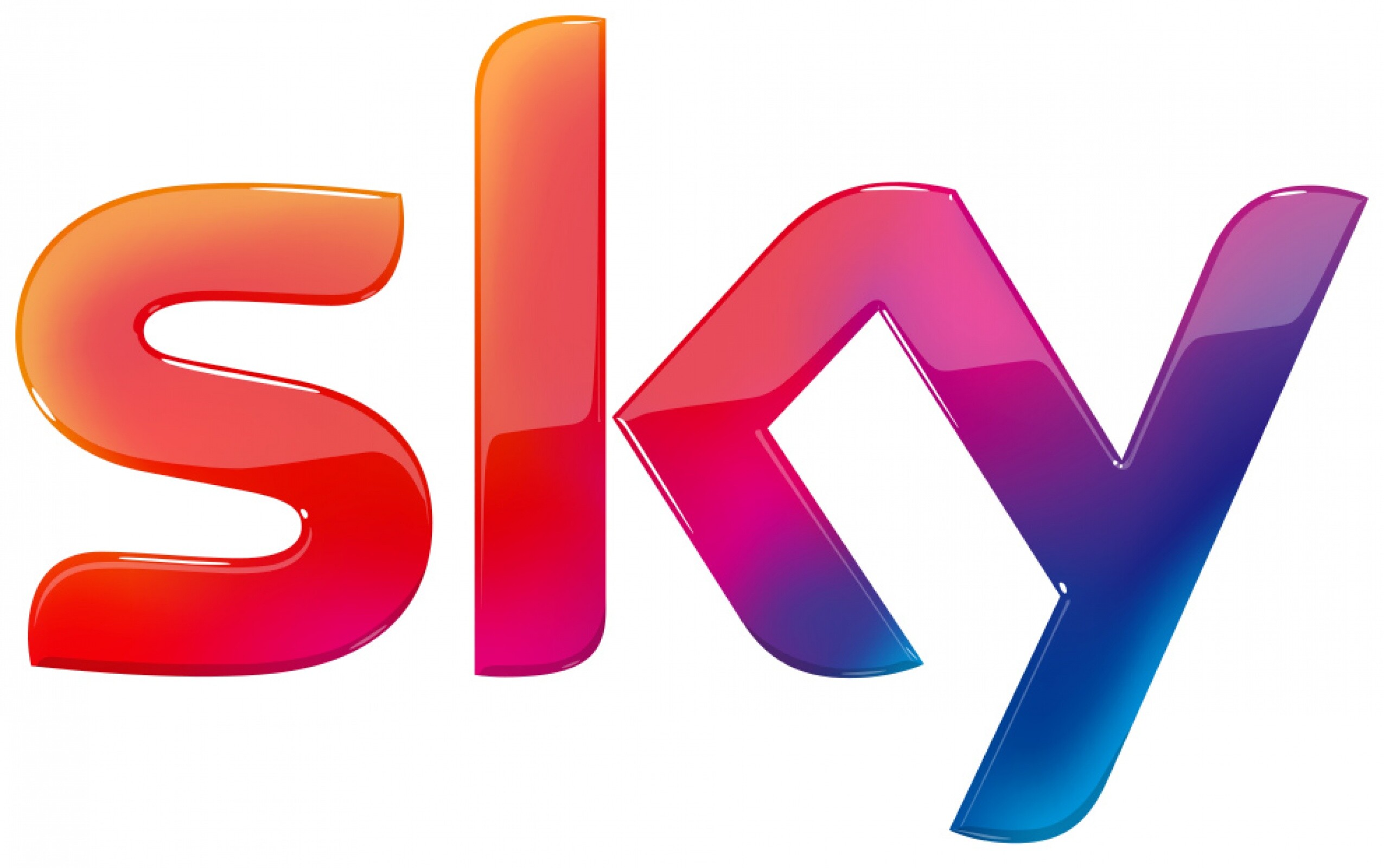 Sky

Microsoft

John Lewis
Lloyds Bank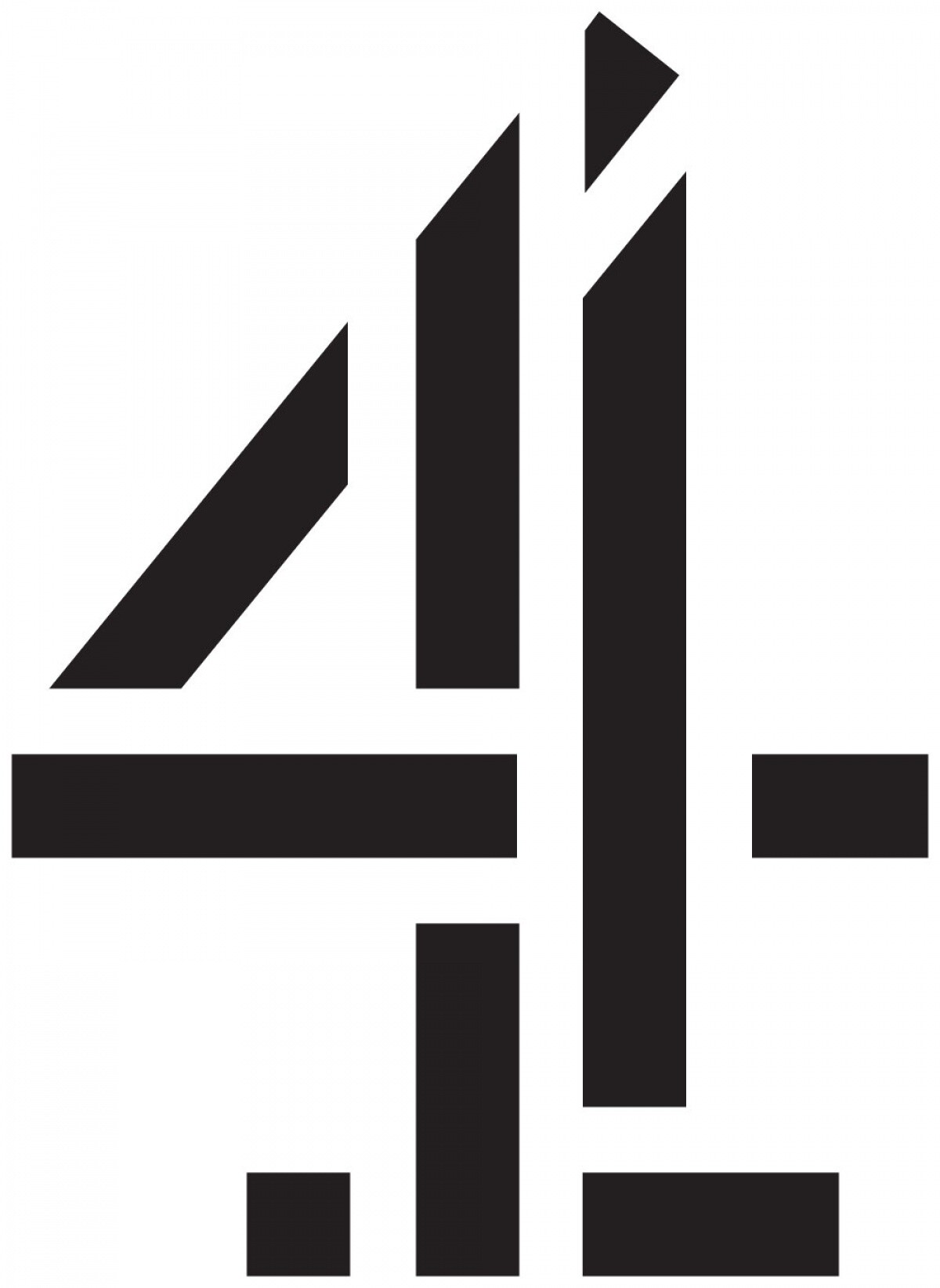 Channel 4
GlaxoSmithKline

Sony

The Guardian
Aviva
Shinnyo Lantern Floating Festival.