From CAD drawing to reality… we had such an awesome time exhibiting Clownfish at International Confex last week.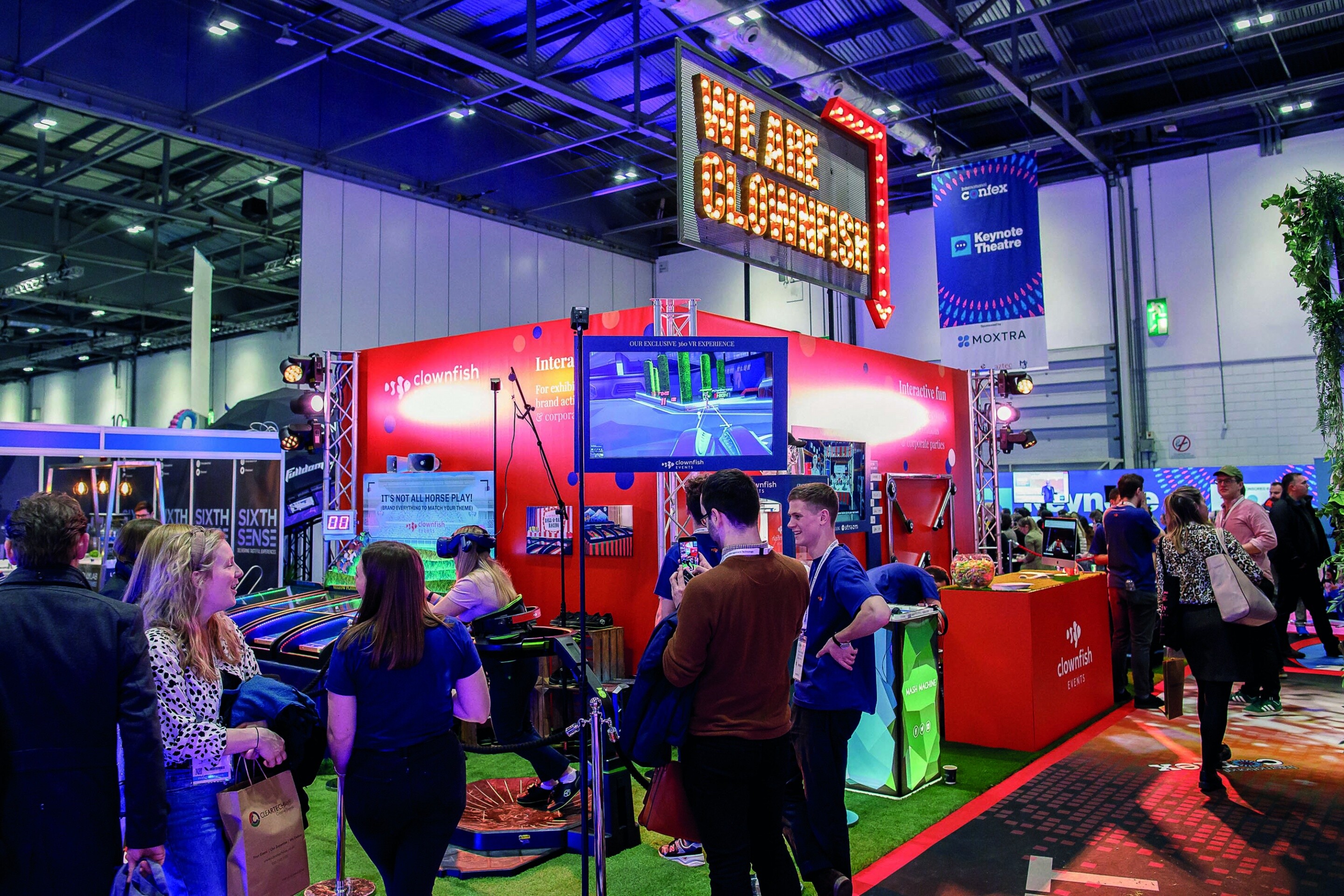 We had the whole team on the stand for two days, meeting new and exisiting clients and venues, showing them our epic range of entertainment and games.
In our 11 years of trading, this is our first exhibition so in true Clownfish style, we threw our all into it and went all out on everything - including a MASSIVE 3.5m sign that sat above our stand for all to see!