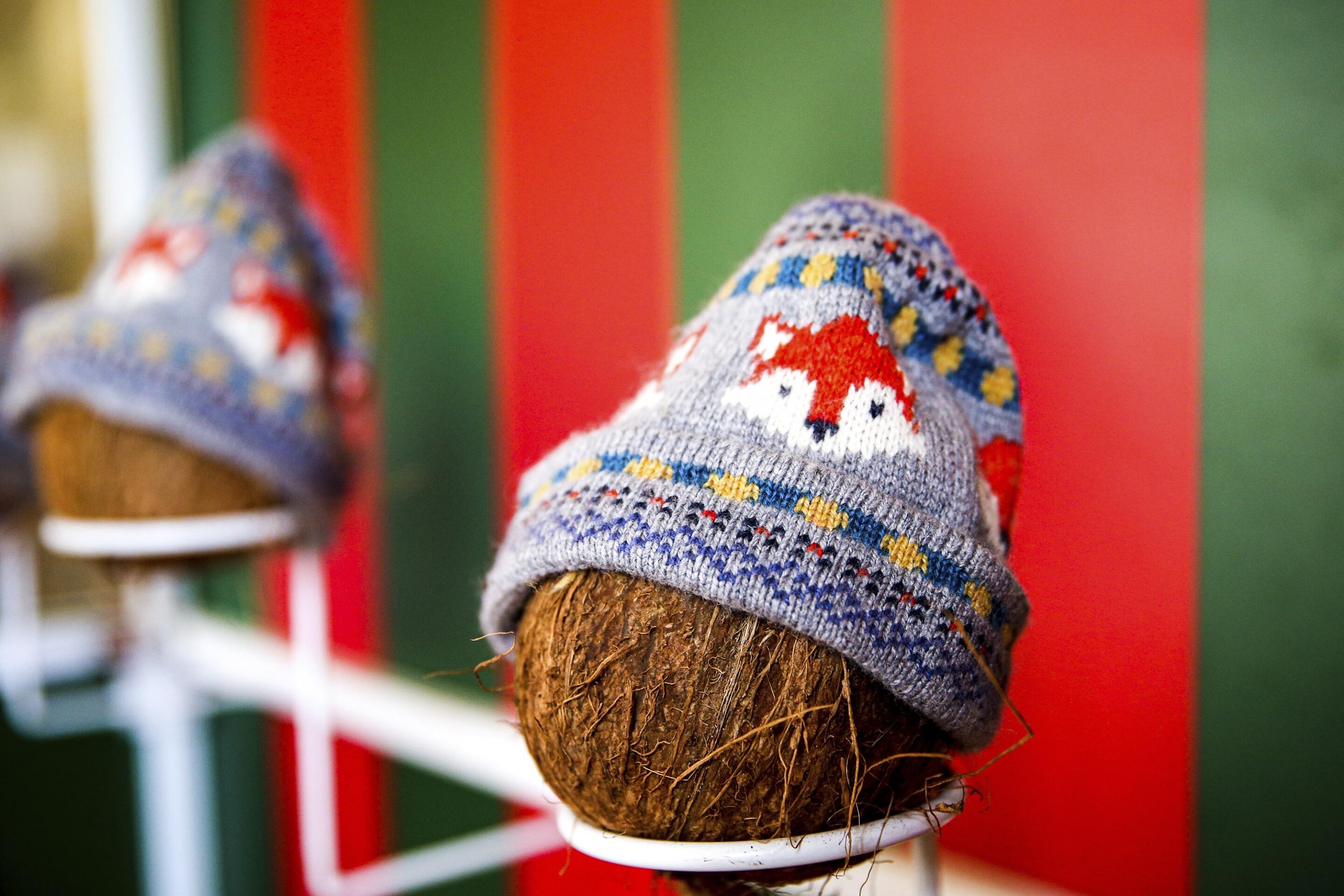 How cute are these little dudes? To be fair, it's freezing outside our warehouse today - winter has certainly arrived in our corner of south west London.
If you fancy bringing a little tropical warmth to your Christmas party, our Snowconut Shy could be just the thing.
With a festive twist on the summer fair favourite, this seasonal side stall comes dressed for the occasion in candy stripes and twinkly lights. It's the perfect way to break the ice and get your guests in the mood for a party.
See it in action and book it here.