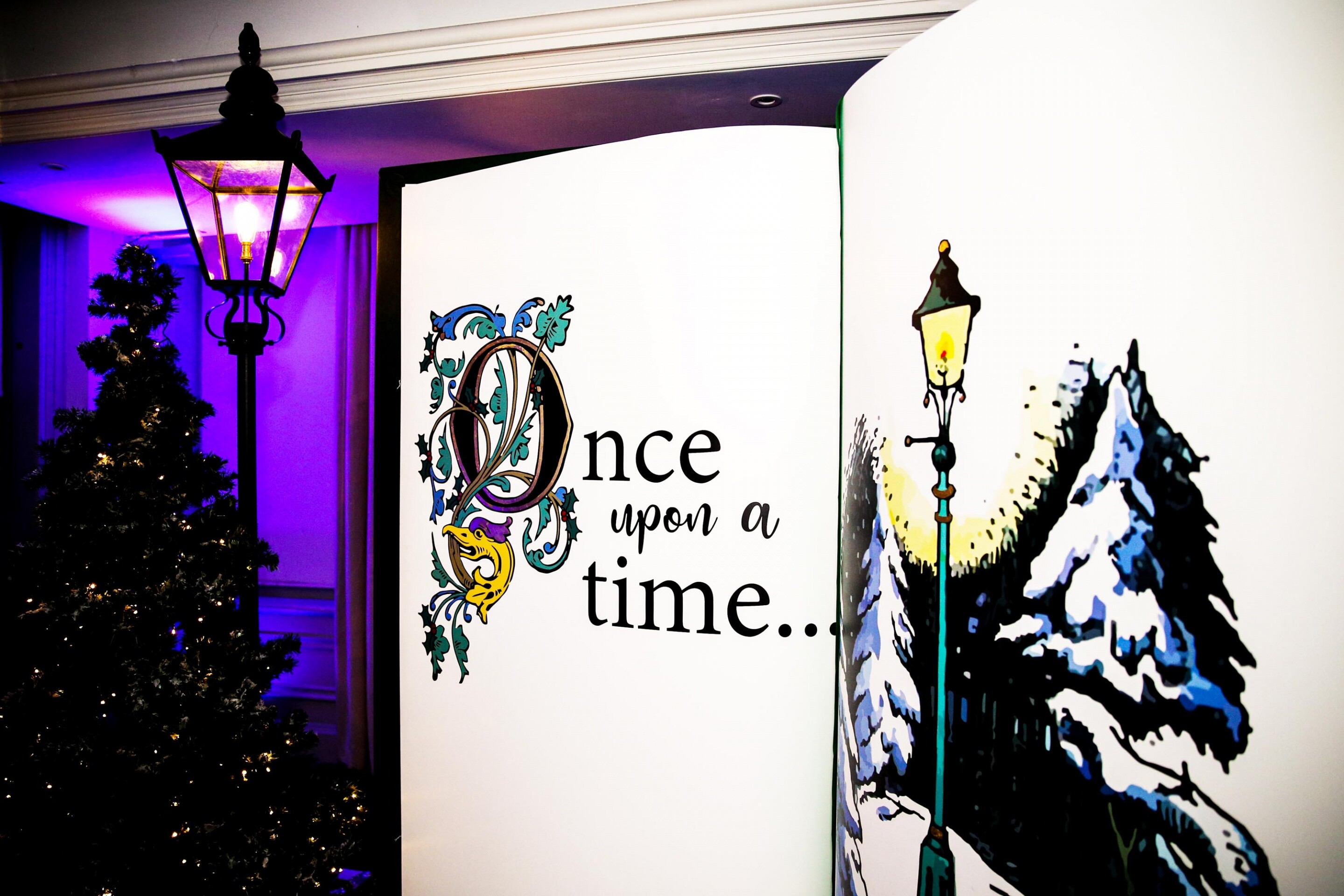 Once upon a time, a young man (let's call him Clownfish Matt) dreamt of a Giant Book.
The book had big, beautiful pages decorated by hand to show a magical, winter wonderland scene.
Matt decided to have the book made in real life. He took it to parties all over London, where people smiled and posed in front of it to capture the perfect Christmas selfie.
To this day, people still ask Matt to bring the Giant Book to their Christmas parties - and you can do the same, right here.
The End.