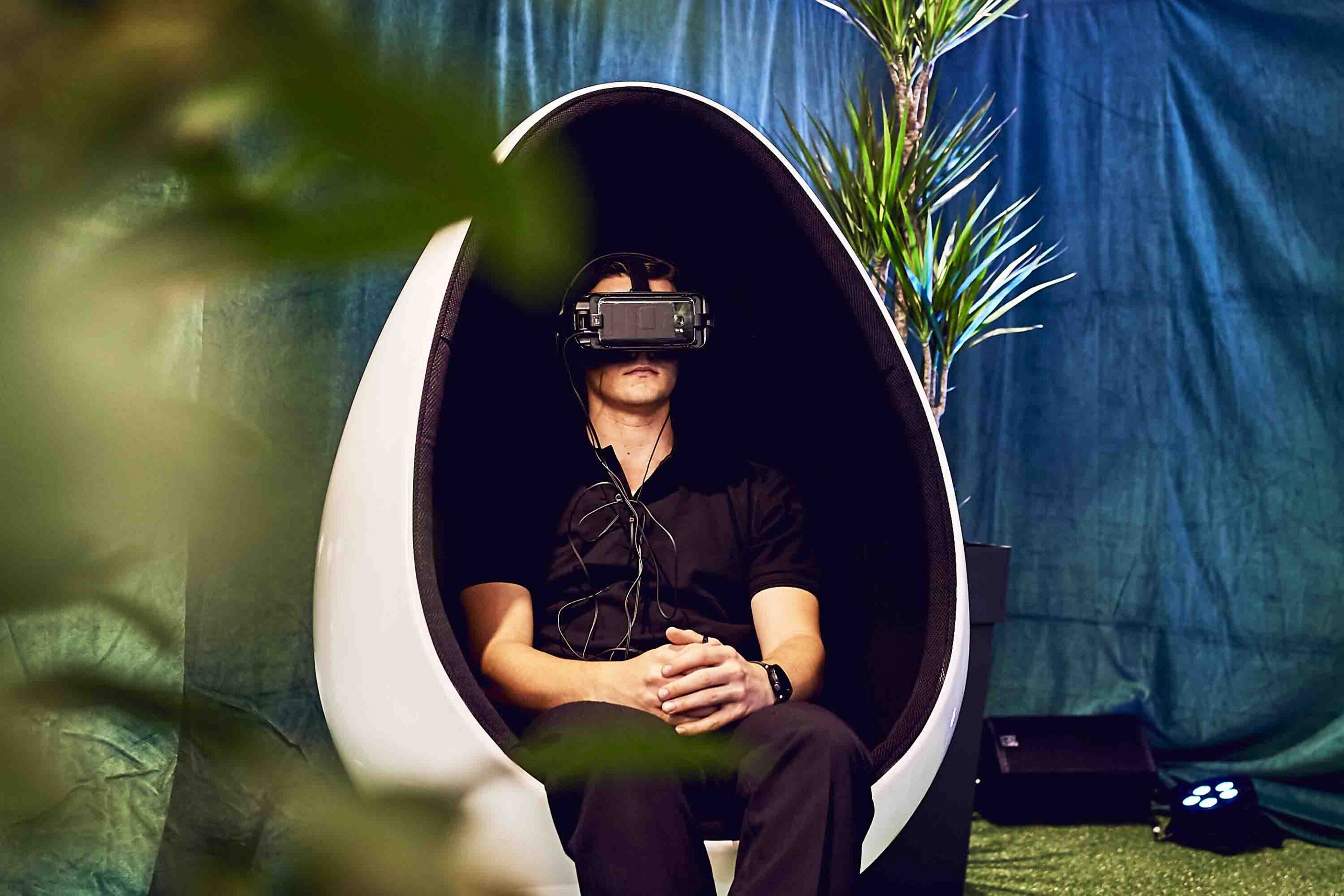 If mindfulness is on your mind this summer, our Virtual Reality Experience can be set up to offer relaxation and visualisation exercises for weary employees and business travellers who need to reset.
Each experience can be completely customised to your event. You could incorporate it into a relaxation zone at a conference, such as the one at this CEO Event; or as a way to swtich off and have fun at the end of a busy team building day.
Whatever you decide, this is an experience that your guests will remember - and talk about! - for months to come.
Find out more and book it here.