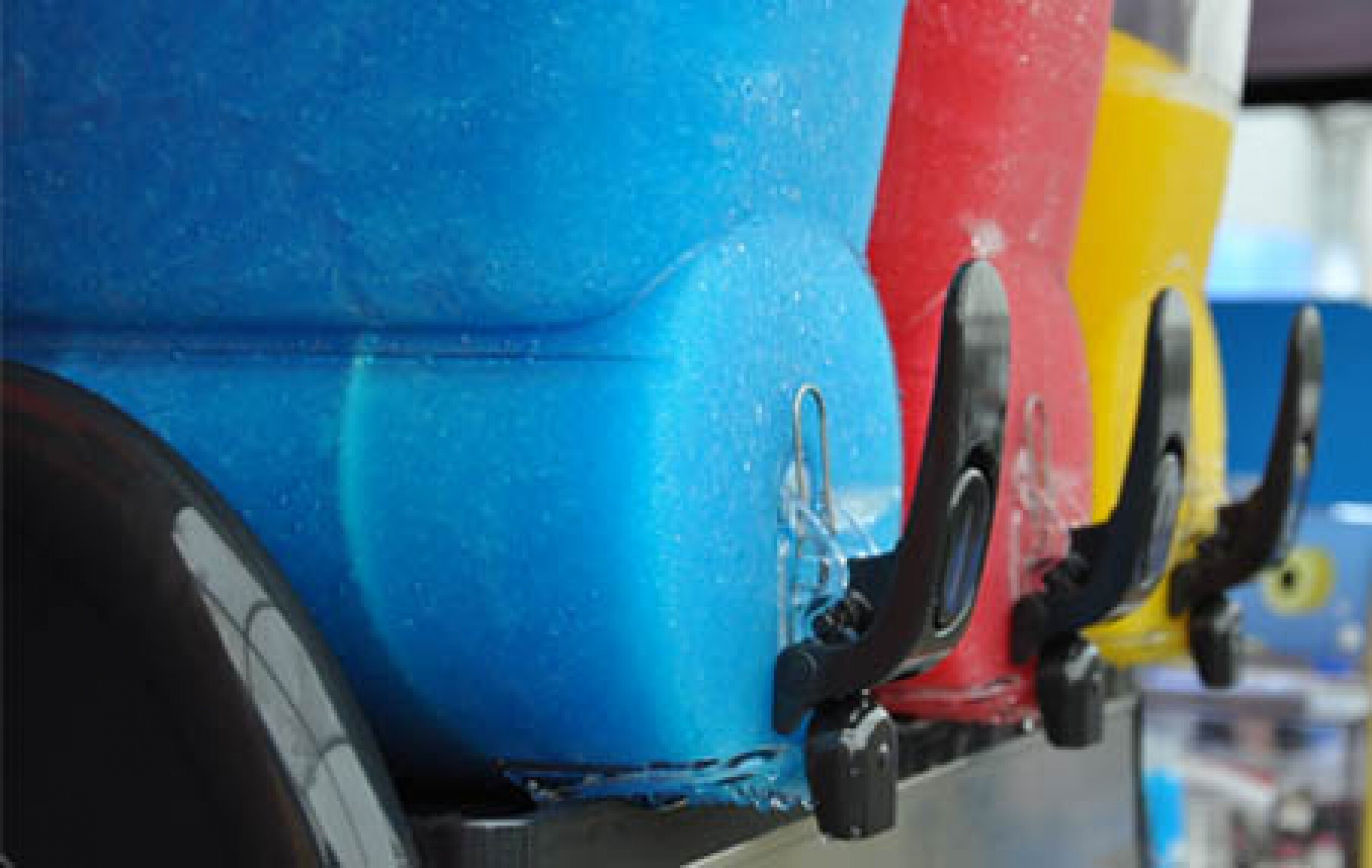 When the heat is on, a cool drink is the only way to go - and you can't get much cooler than a slushie.
A treat for adults and kids alike, our self-service machine has three tanks for three different colours and flavours and comes with enough ingredients and accessories to make up to 100 portions per hour.
Choose your flavours to match your event theme, or just pick the ones you like best!
Find out more and book it here.