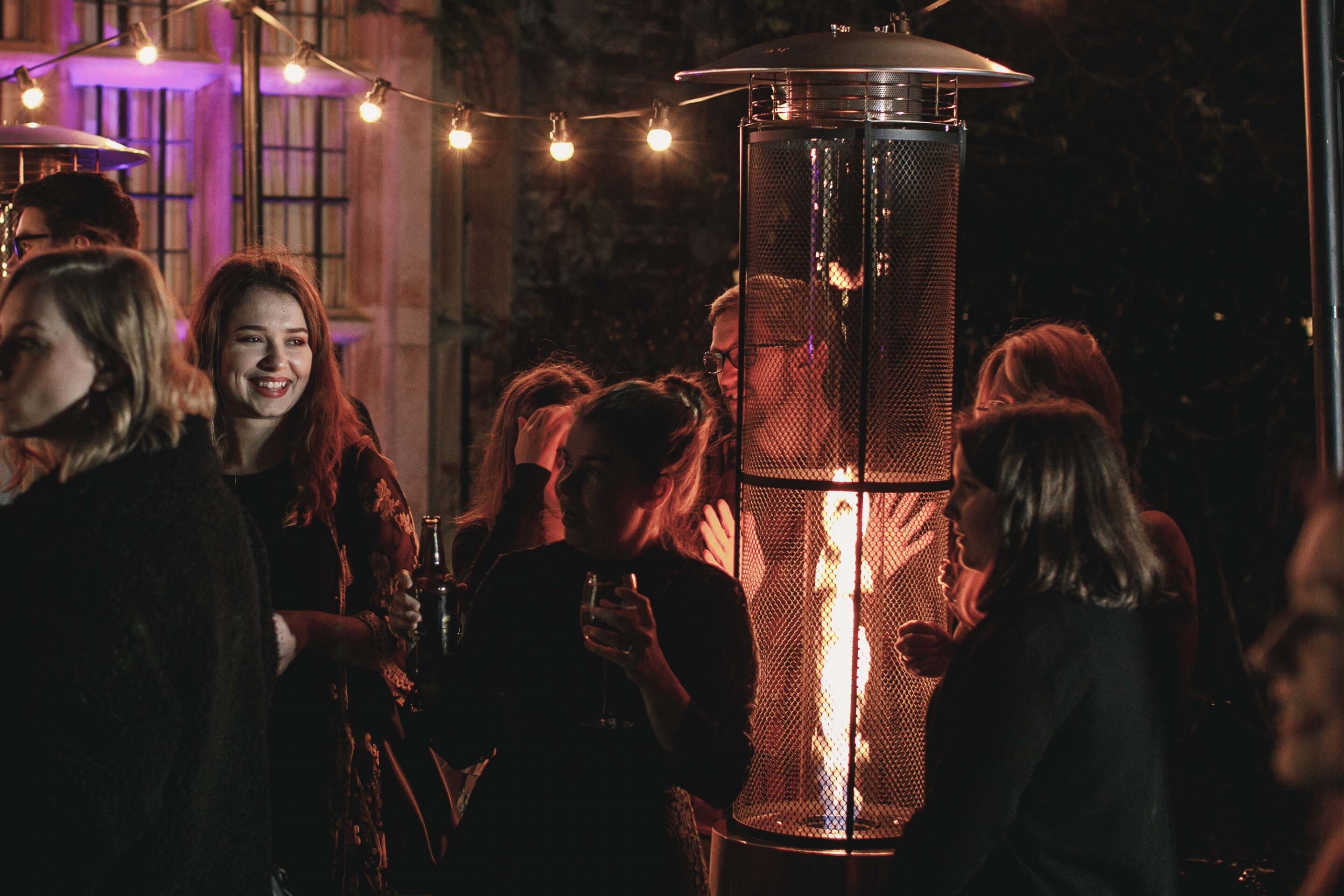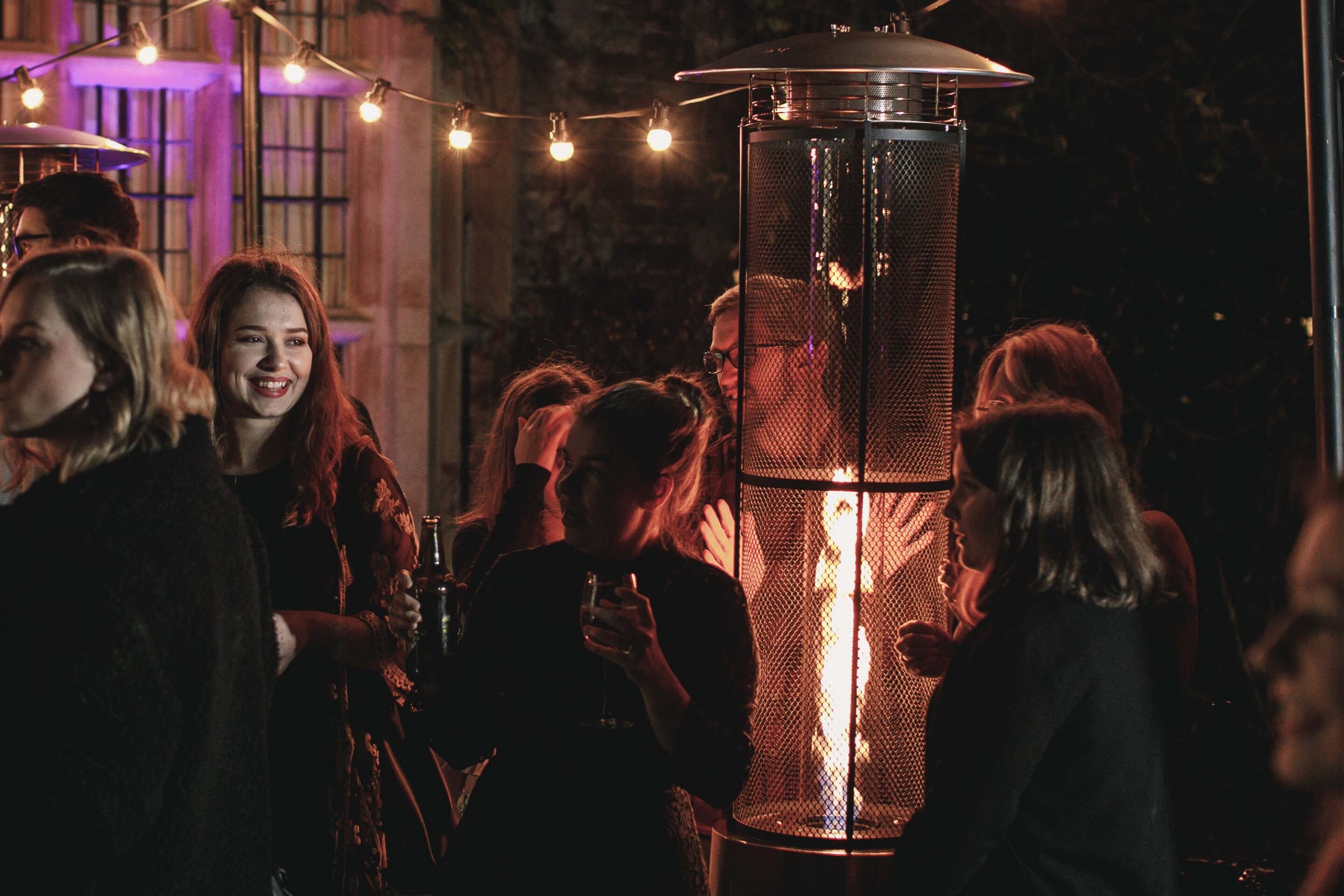 Even in the height of summer, things can get a bit nippy after sunset.
If you're hosting an outdoor event this year, consider hiring a pair of patio heaters so that you can keep your guests warm and the atmosphere buzzing even when the temperature drops.
Ours are super stylish and won't detract from your decor. Find out more and book them here.