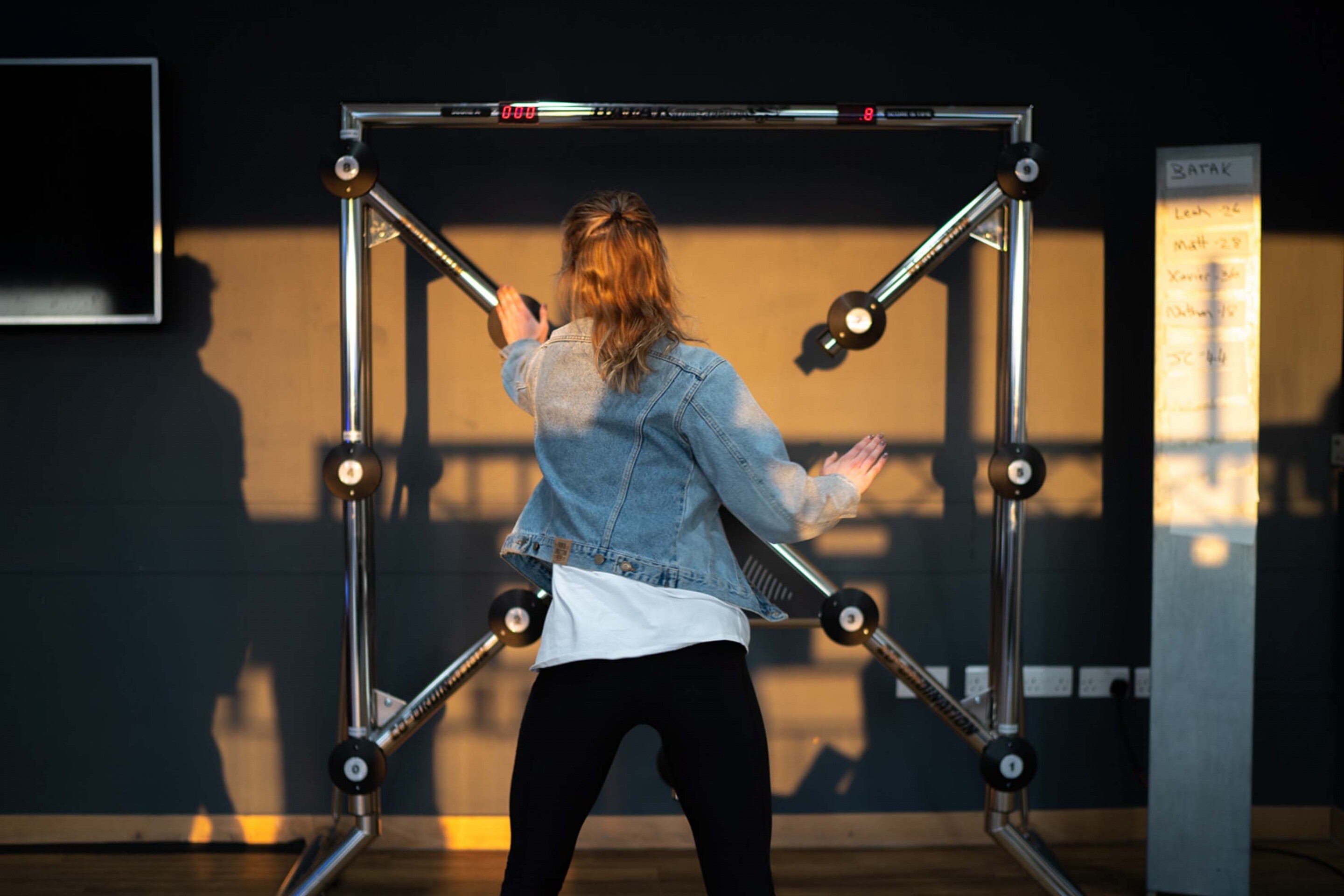 Batak Pro is a new addition to our event hire catalogue - we've tested it out a few times and it's completely addictive!
The idea is to hit as many lit buttons around the frame as you can in 60 seconds. It's way harder than it looks and will test your peripheral vision, reaction time, agility and fitness.
It would be great for team building or an exhibition - and we can provide a Top Gear-style leaderboard to keep track of the scores.
Find out more here, or get in touch to book it for your next event.