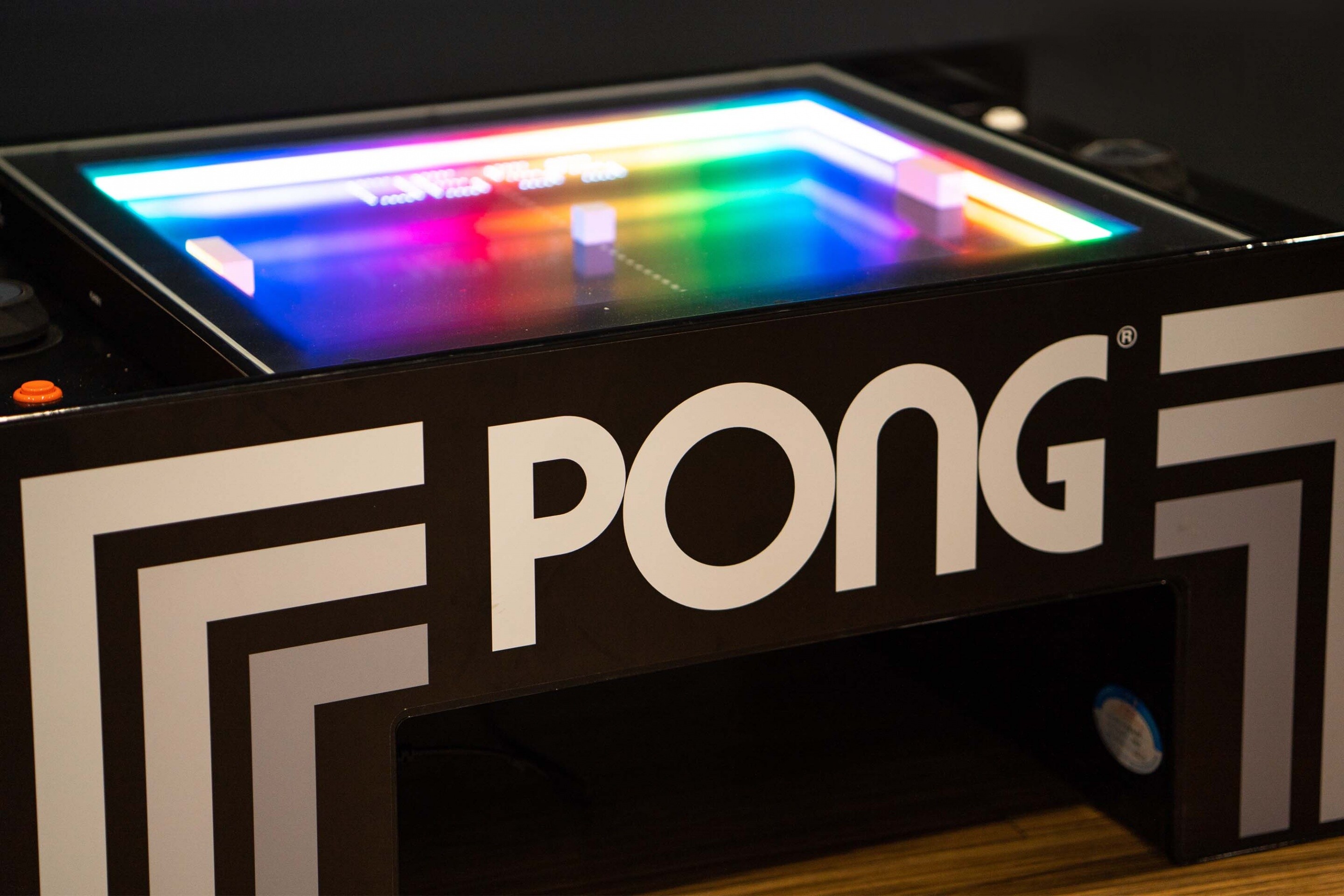 Another new addition to the Clownfish warehouse, this retro-styled Atari Pong Arcade Table would make an awesome addition to a party, exhibition stand or corporate event.
Its designers have taken the classic Atari game and created a fully mechanical, two-player version, housed inside a really cool coffee table.
We'd love it… no, we NEED it in our meeting room - but unfortunately our clients want to hire it out all the time.
Get in line to book it for your next event here.