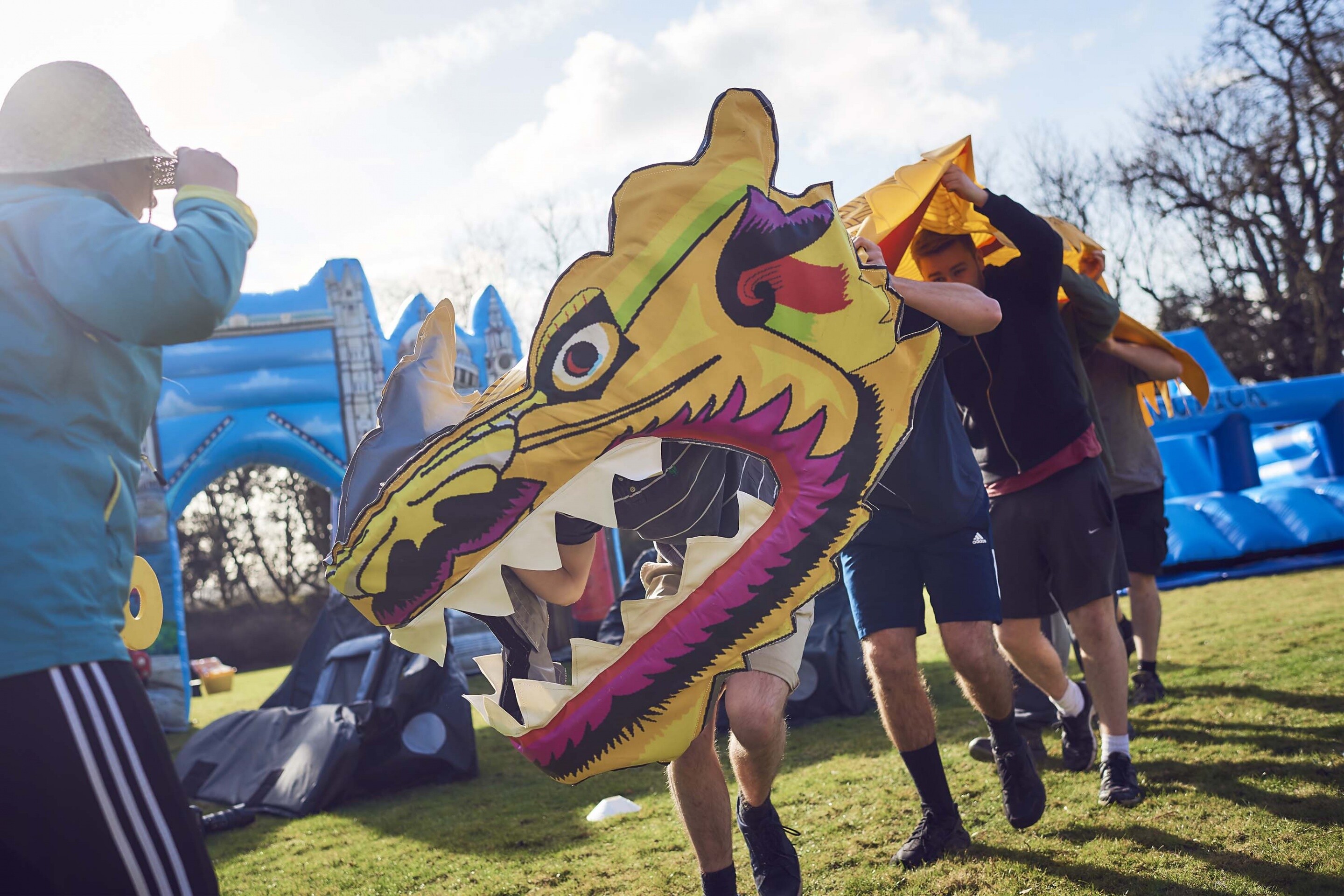 How does travelling from China to South Africa to the Amazon Rainforest and a few more stops in between sound to you? Thrilling, bonkers and all round fun? Thought so.
Our It's a Knockout Around the World will do all of the above combined with a professional compere, trophies and medals and plenty of foam.
Contact us now to start planning your ultimate team building experience!