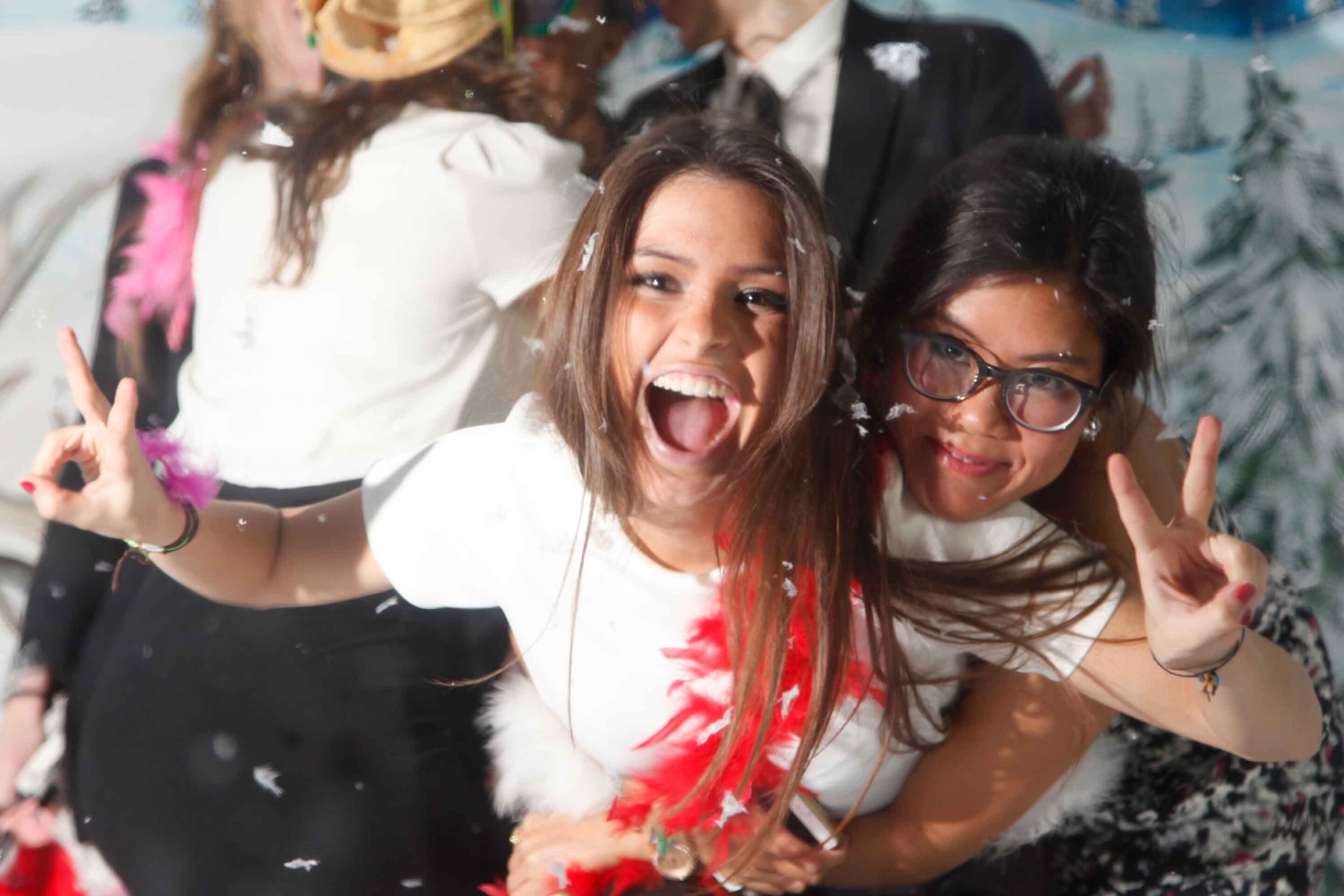 Happy Valentine's Day!
You can always rely on Clownfish to spread the love - and today's love comes in the form of 14% off your Christmas party*!
In fact, it doesn't even have to be a Christmas party - it could be a winter wedding, or a birthday party. As long as it's due to take place in November or December, and you book before 1st March, we're not fussy.
Get all the details here, then get planning.
* 'Event Hire' bookings only.