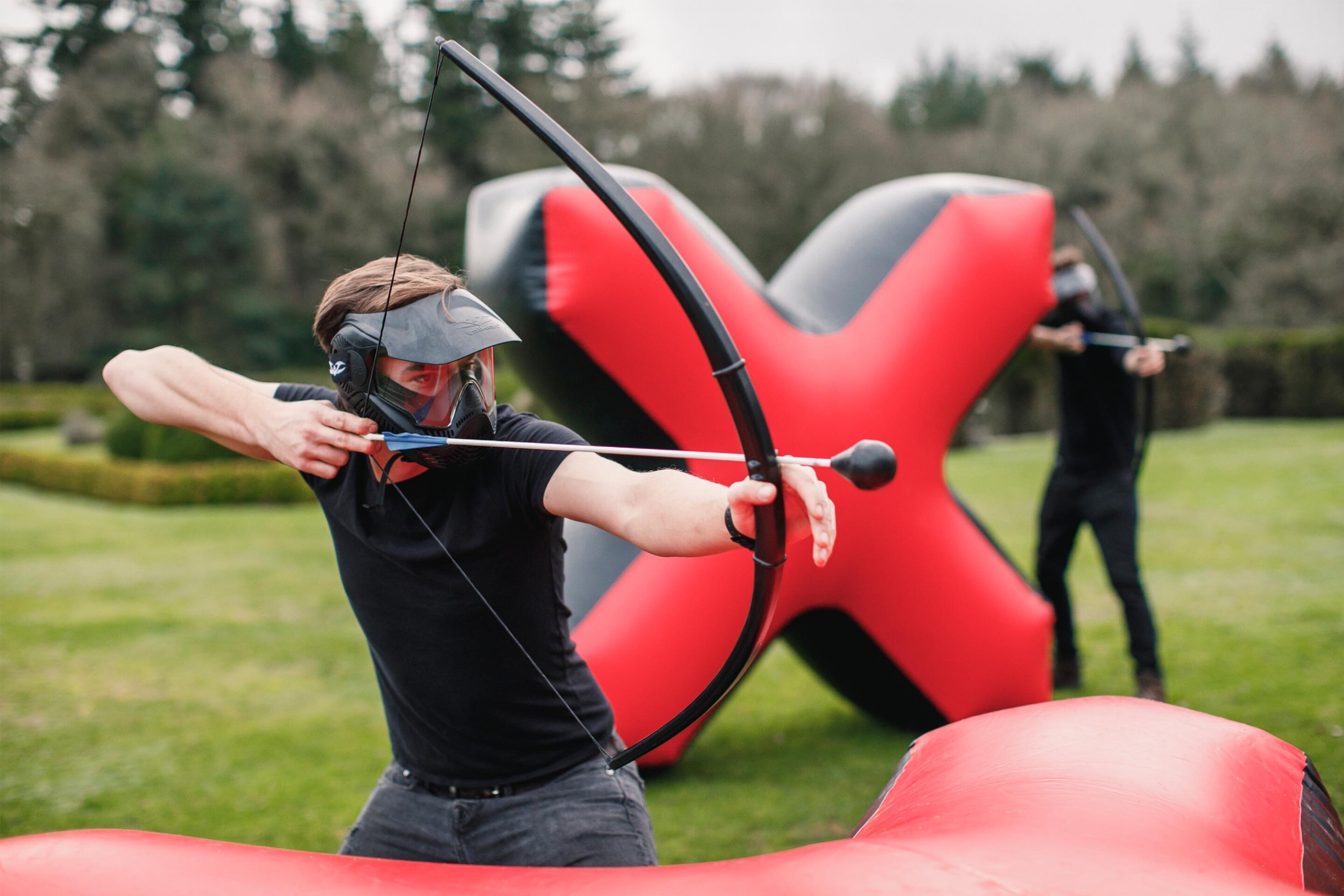 It's a bit grey outside, isn't it? The perfect weather for cosying up with a coffee and daydreaming about an immense summer party.
We have just the thing to make it one to remember - Combat Archery. Think paintball, but without the itchy jumpsuits and all-over bruising.
Get all the details here, then give us a call to book.