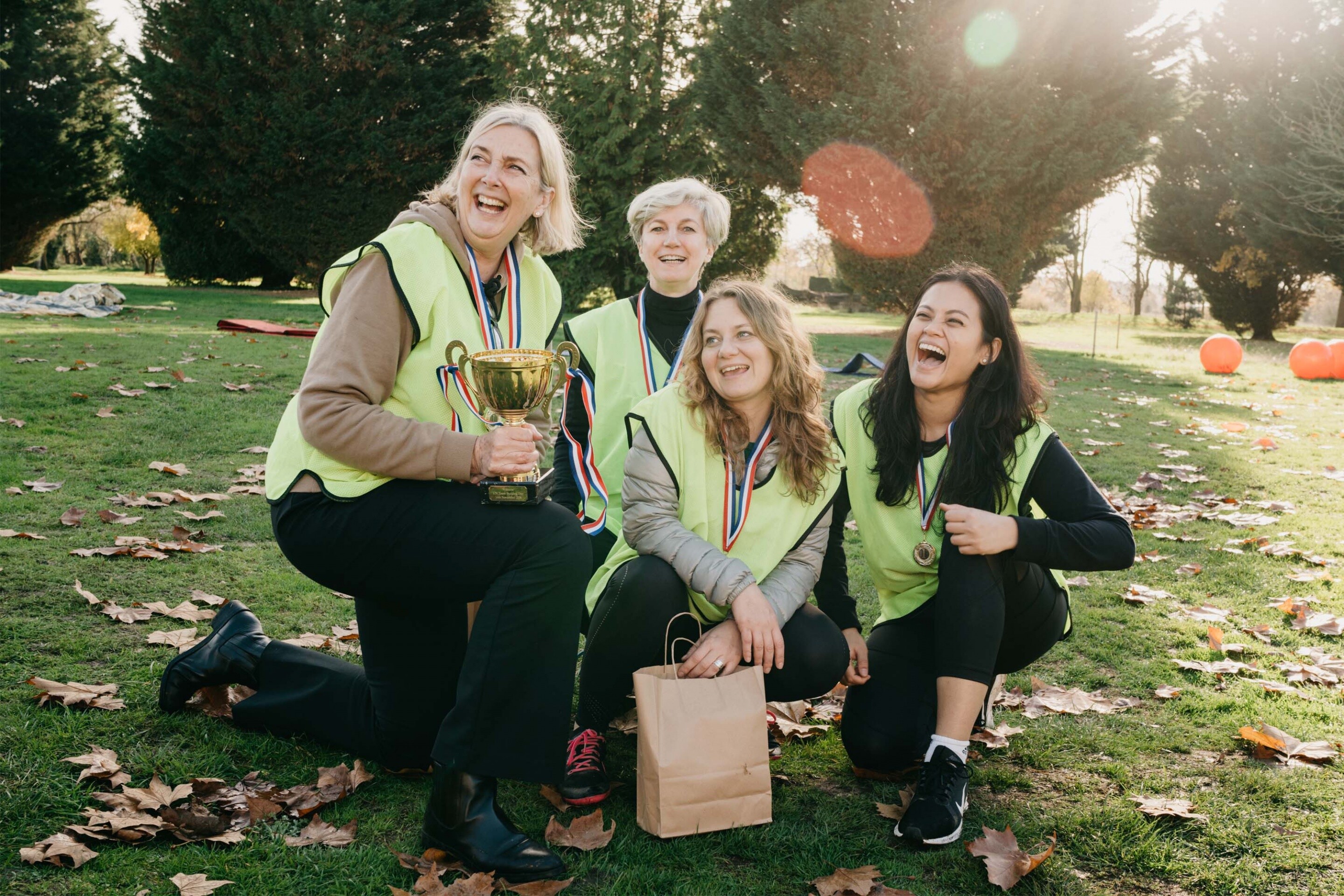 Quite often, clients ask us if we can organise team building events for smaller groups - and the answer is always yes!
A couple of weeks ago, we ran a brilliant half-day, tactical team challenge for a group of 16 delegates from the UN Better Than Cash Alliance.
Outdoor challenges, brain-busting locked-box puzzles and old-fashioned sports day fun combined to create a memorable day with plenty of opportunity for communication and bonding.
Read the full story here.