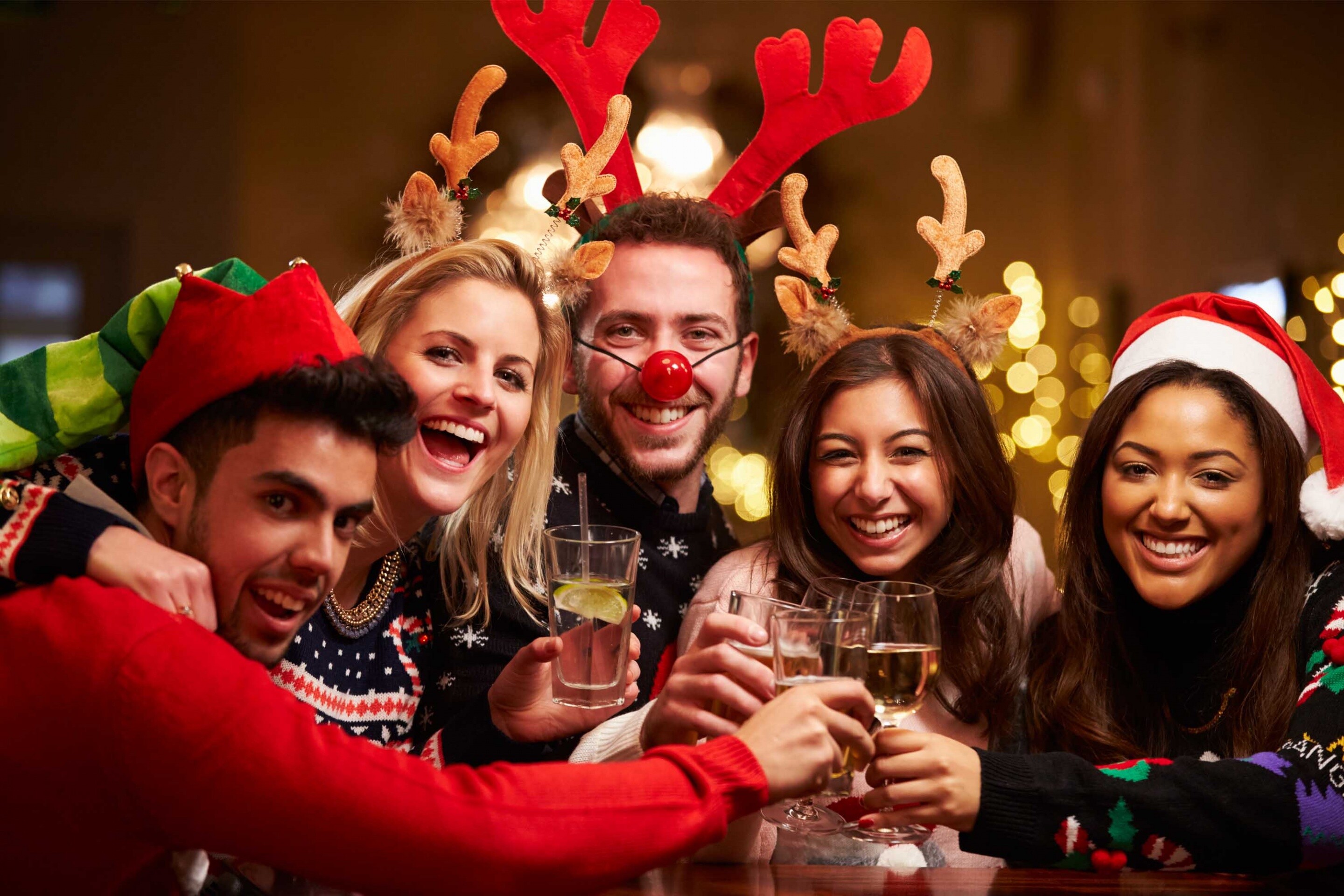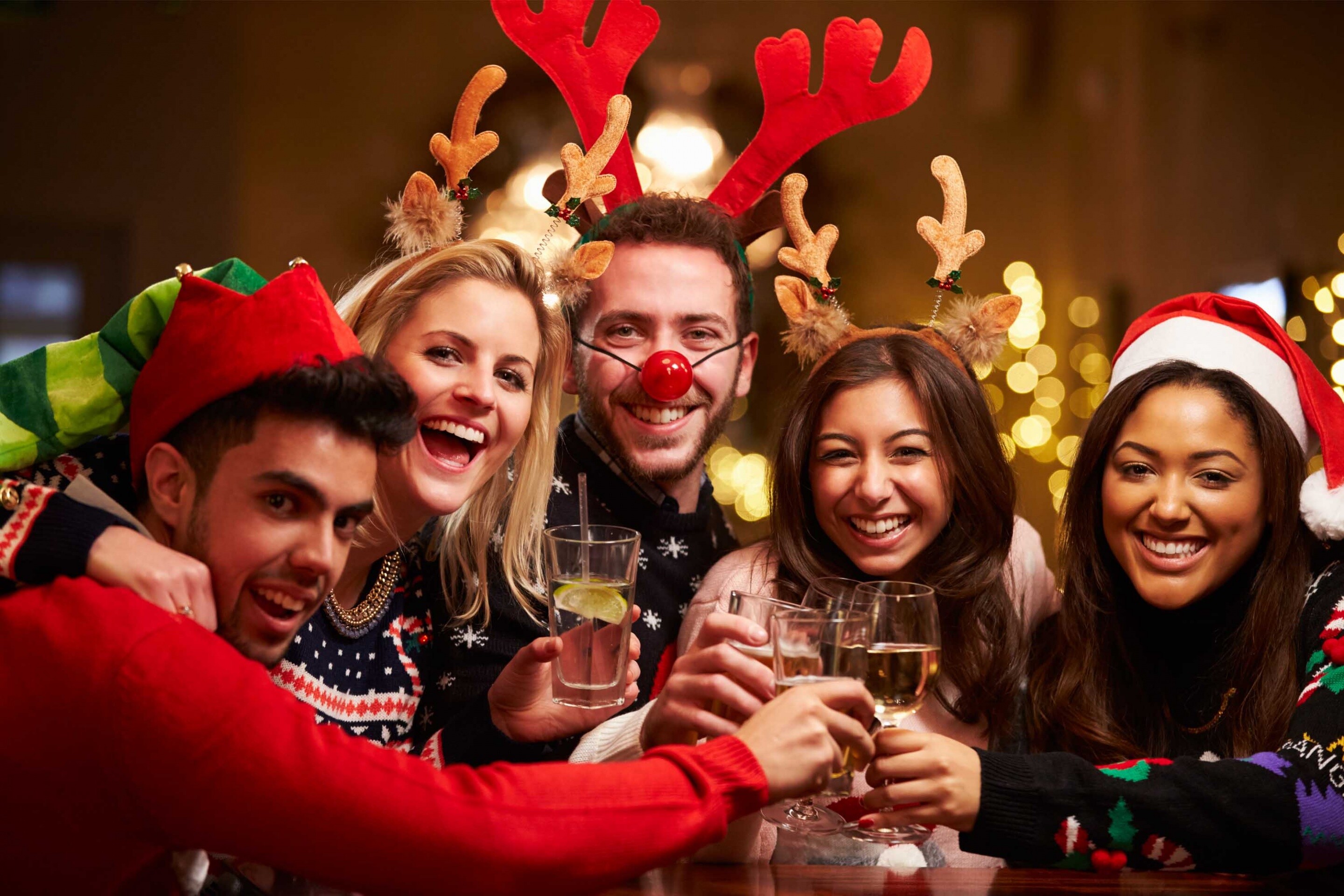 The Halloween decorations are packed away; Bonfire Night has been and gone.
Which can only mean one thing - Christmas Party season is upon us!
To kick off the festivities in style, Event Director Hannah Sheppard spoke to SLOAN! Magazine about what's hot for winter 2018. Read the full article on our Press page.
If you haven't booked your Christmas party yet, don't despair. The magical Clownfish elves are at the end of the phone, ready and willing to help you pull off a Christmas miracle.
Best call soon though… only 48 days to go.