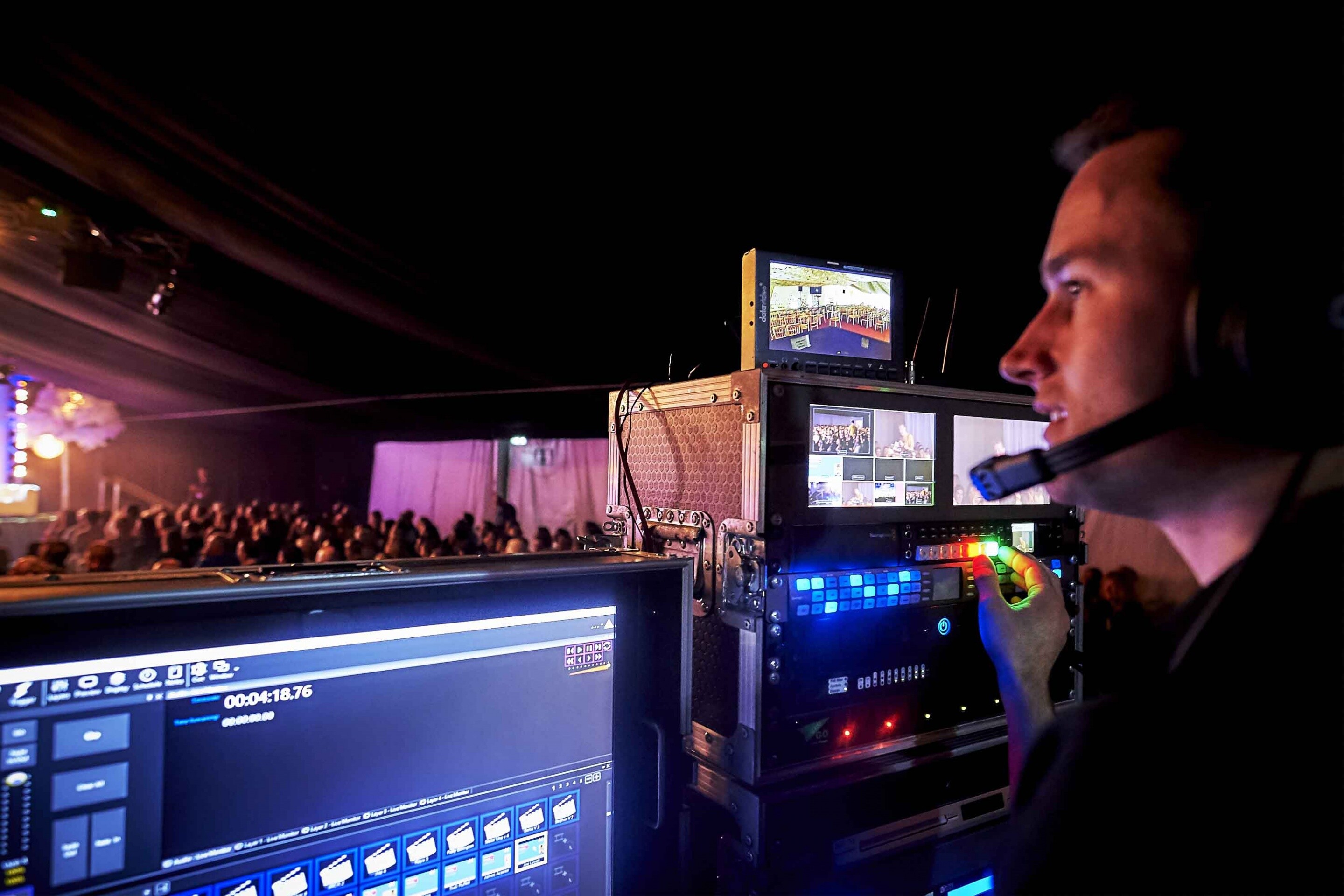 Wimbledon Bookfest is done and dusted for another year.
2018 was Clownfish's tenth year as production partner to this magical festival of literature and culture.
With over 100 shows across a packed, 10-day schedule - including author events, bands, comedy nights, theatrical productions and workshops - it's a tough gig for our hardworking team, but we wouldn't miss it for the world.
This year, we had the privilege of mic-ing up the likes of Graham Norton, Sebastian Faulks and Michael Rosen. As far as dream jobs go, that's up there.