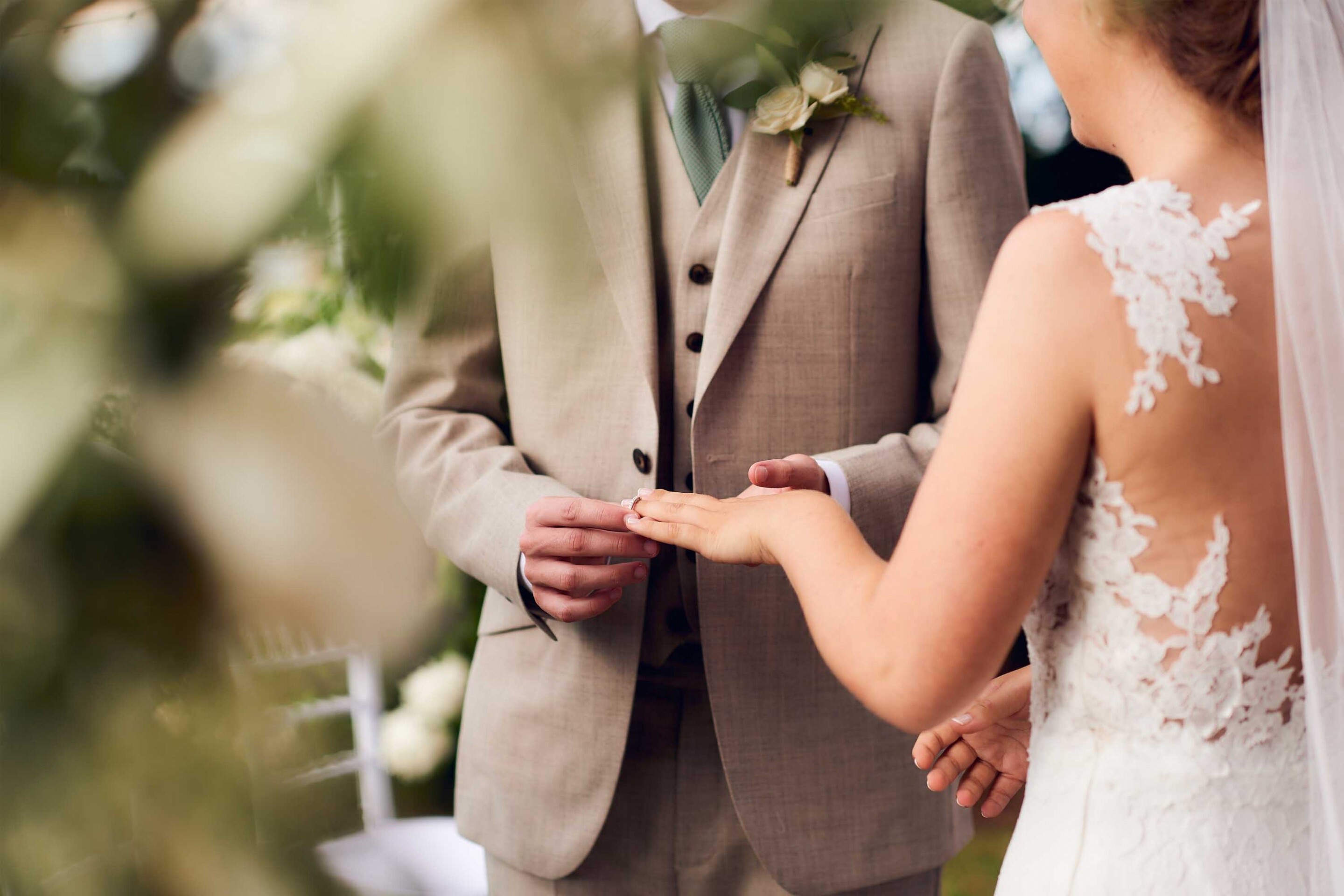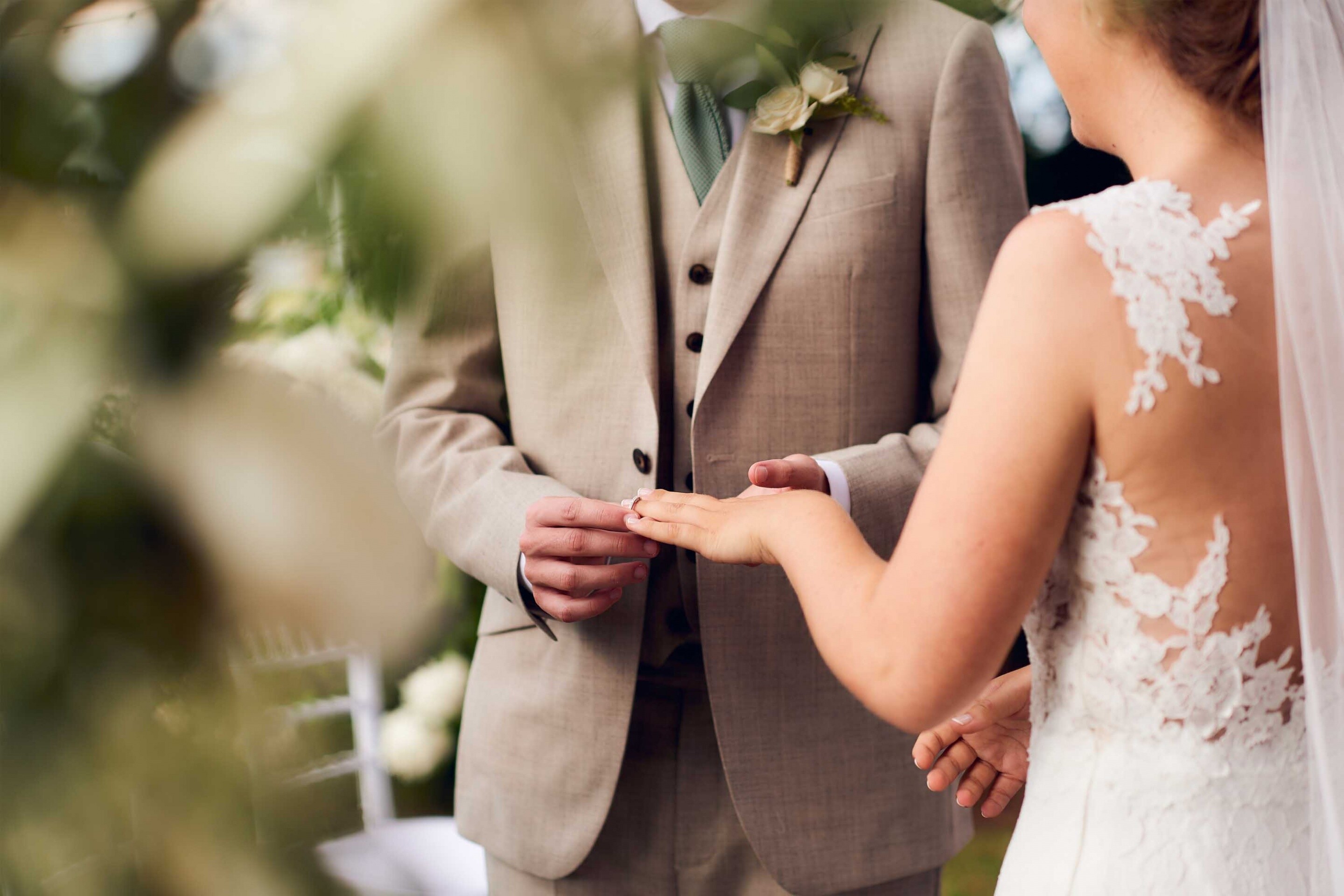 If you have just got engaged (congratulations!) or are planning a wedding in 2019, check out our newest case study for some dreamy big-day inspiration.
Sam and Jess wed last summer on the beautiful island of Sveti Nikola in Croatia. They chose a natural green, white and gold theme which looked stunning against the pink hotel and even pinker sunset.
Read their story here.