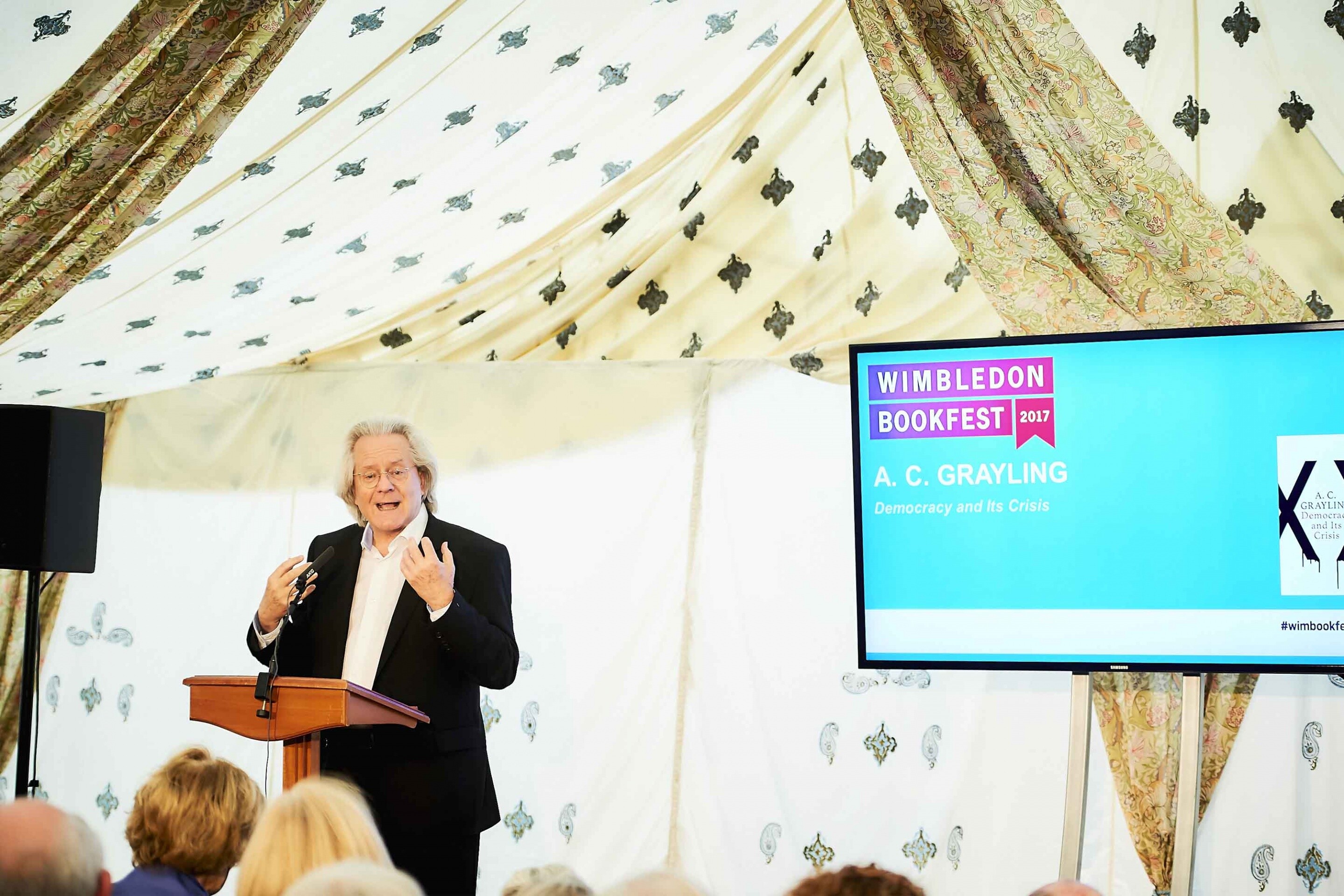 Wimbledon Bookfest is definitely up there in our Top 5 Favourite Events Ever.
This year marks Clownfish Events' tenth anniversary as production partner to this magical literary festival, where hundreds of visitors congregate in cosy tents to listen to their favourite authors, poets, comedians and musicians.
Highlights this year include Graham Norton (GRAHAM NORTON!), Sebastian Faulks and Michael Rosen, but Clownfish Izzy is particularly looking forward to seeing Adam Kay, author of This is Going to Hurt: Secret Diaries of a Junior Doctor - which had her laughing out loud by the pool over the summer.
There are still plenty of tickets left for author talks and workshops between now and the 14th October. Browse the event schedule and book your seats here.