This year's Chestertons Polo in the Park event took place over three sunny days in early June, at Hurlingham Park in Fulham. A key date in the city's summer diary, it's the largest polo tournament in Europe and boasts plenty of entertainment both on and off the field.
To snap all the action amongst the crowd and raise brand awareness, headline sponsor Chestertons asked Clownfish to supply a raft of photo experiences to be delivered by our smart and sociable brand ambassadors.
A lucky team of three spent their weekend mingling with spectators in the sunshine, snapping stills and GIFs to take home and share on social media feeds. Fun for the guests; a great memento of a fab day out; AND brand awareness for our client. Win, win, win.
Here's what we took along:
1. The Mirror Booth.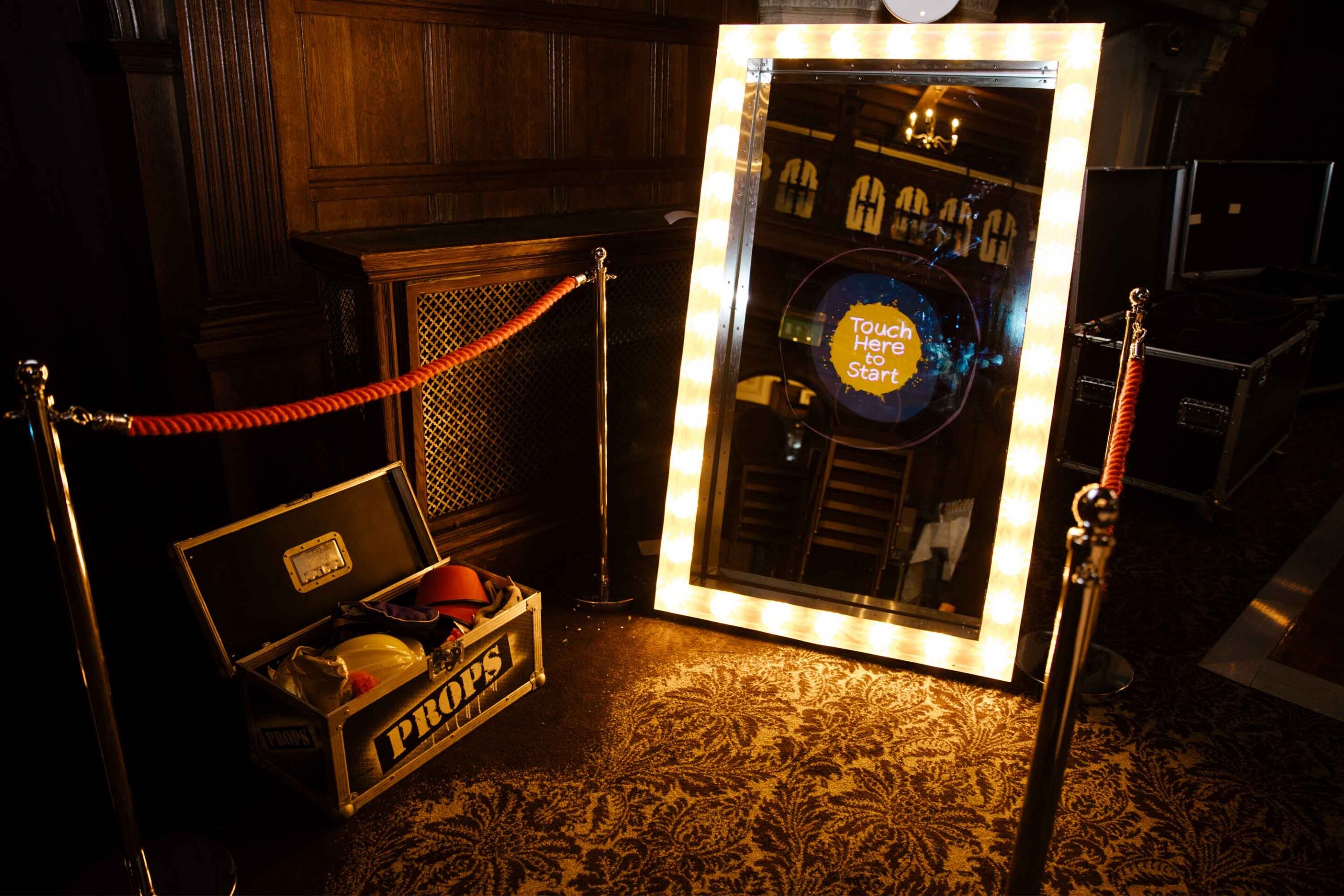 This interactive, open-air booth is a great crowd-puller. It combines clever two-way mirror technology with state-of-the-art digital photography, yet looks seriously cool with its soft white cabochon-bulb frame. Think Marilyn Monroe's dressing table and you'll get what we mean.
Guests can see their reflection in the mirror, perfect their pout, then use the interactive touch screen to add messages, sign their photos and much more.
This glamourous photo booth fitted right in with the stylishly-clad ladies and gents of Hurlingham Park, capturing stills and GIFs from the first chukka of the tournament to the last.
Every print was framed with Chestertons' striking purple branding, and guests shared their shots straight to their social feeds with pre-populated #chestertons #polointhepark hashtags.
2. The Mobile Booth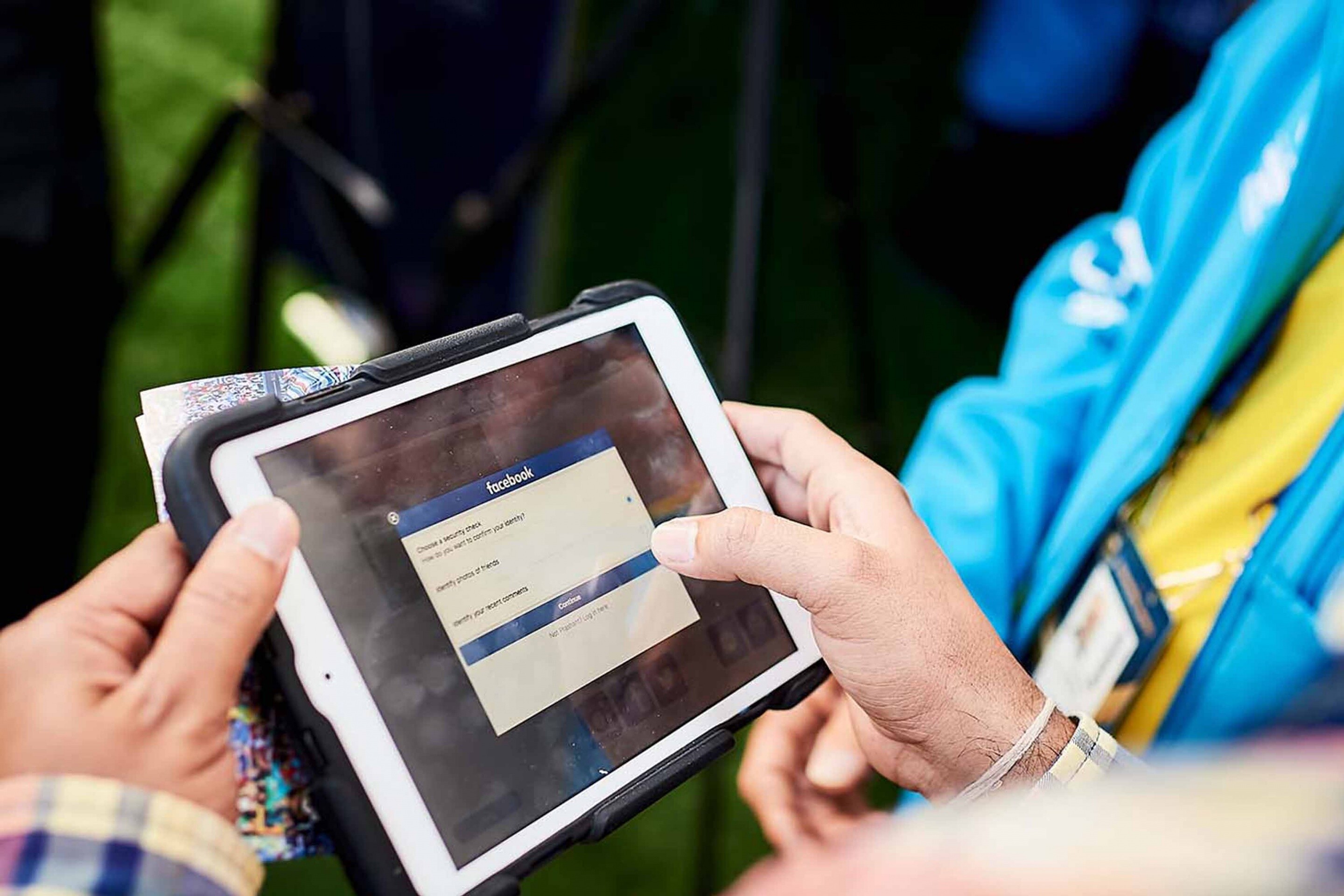 At a big event like this, not everyone in the crowd spots the photo booth. So we sent the photo booth out into the crowd!
Armed with an iPad and some smart sharing software, our brand ambassadors went walkabout to capture stills and GIFs 'in the wild'. Rather than printing, guests could email their images to themselves, or a friend, and share them on their social networks right there and then.
A mobile booth is a great way for brands to increase their reach at large-scale events, without having to convince guests to visit a permanently-located photo booth.
Want to know more? Give us a call.
3. Brand Ambassadors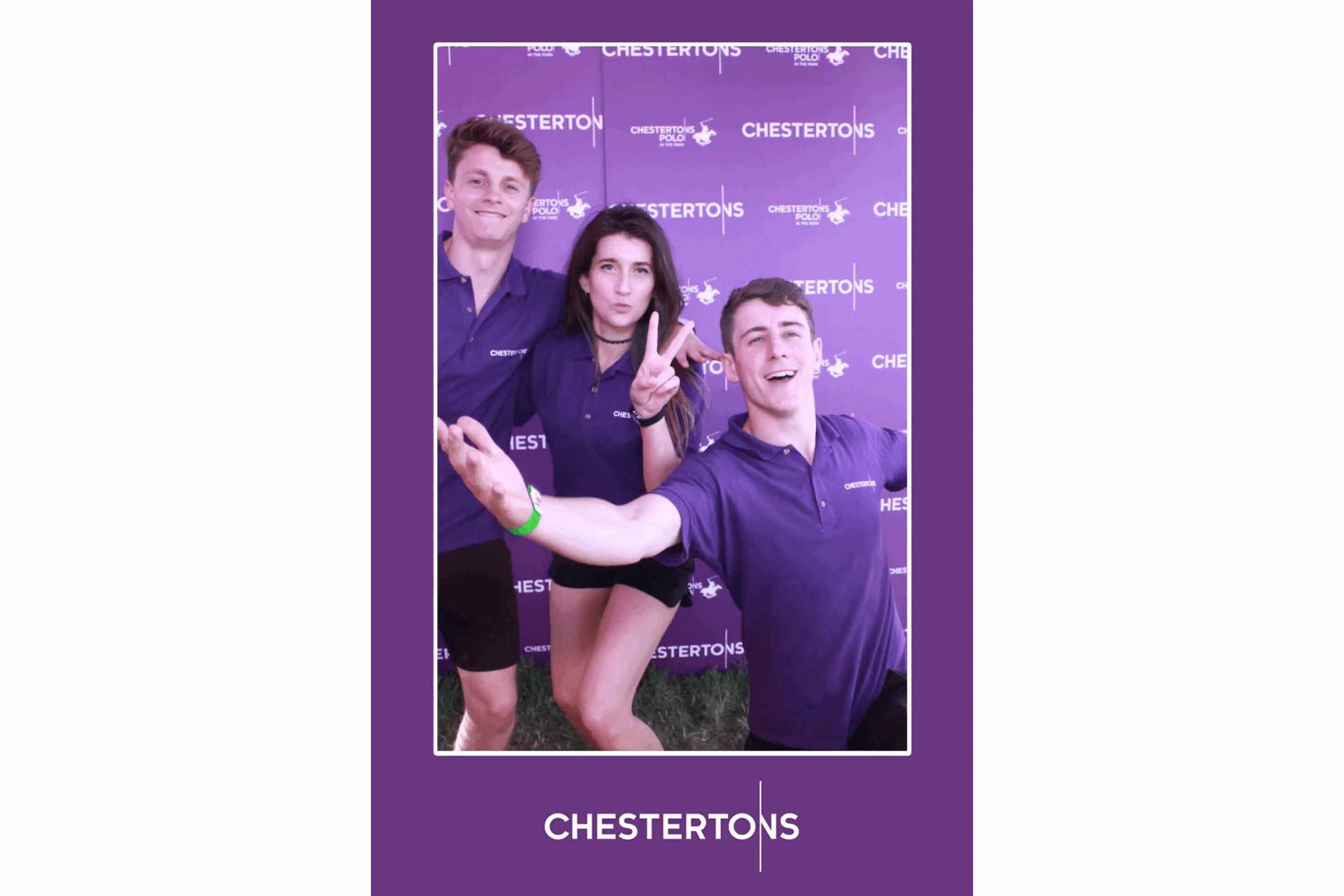 Need someone to take your message to the masses?
We sent three of our smart, friendly brand ambassadors to this year's Polo in the Park to represent Chestertons as they operated the Mirror Booth and Mobile Booth on their behalf.
Brand ambassadors should appear and act like your company's own staff in everything from the uniform they wear, to the tone of voice that they use, to the values that they uphold. They should also be good with a crowd and have the ability to engage guests and draw them into your experience, making every interaction positive and delivering a top notch first impression.
If you'd like to know more about how professional brand ambassadors can add value to your next event, get in touch.