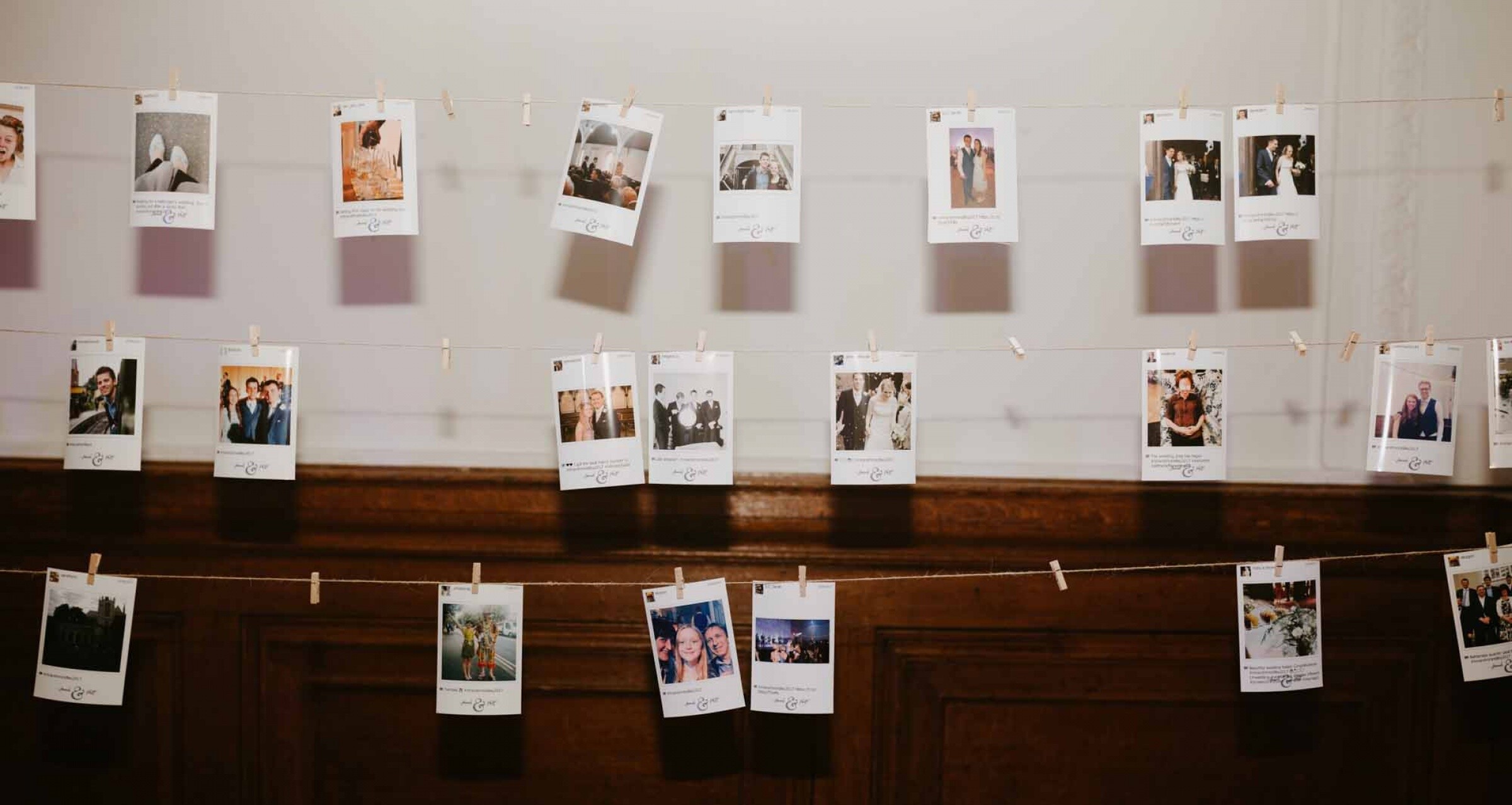 With Harry and Meghan's big day fast approaching, it seems only right that we showcase our absolute favourite wedding hires here on Stream. First up: The #Hashtag Print Station.
This is a great alternative to a photo booth if you want to see your wedding from every angle.
Ask your guests to snap photos throughout the day with their phone and then post them online with your unique wedding hashtag (e.g. #harryandmeg4ever).
We use that #hashtag to collate and display the images right there and then - either on a big screen or printed to create a real-time guest book.
Your guests do all the hard work and you get a moment-by-moment story of the best day of your lives.
Book it here.