Reconnect

Draw fragmented teams together

Celebrate

Celebrate achievement and share the good news

Rebuild self-esteem

Boost that sense of belonging
Bring your teams closer.
Now, more than ever.
Whether you've cracked remote working or your team is starting to crack, corporate events can still help us reconnect.
Yes, things will look a little different – but we'll help you find ways to pause, reflect, celebrate and look ahead.
Trusted by global brands.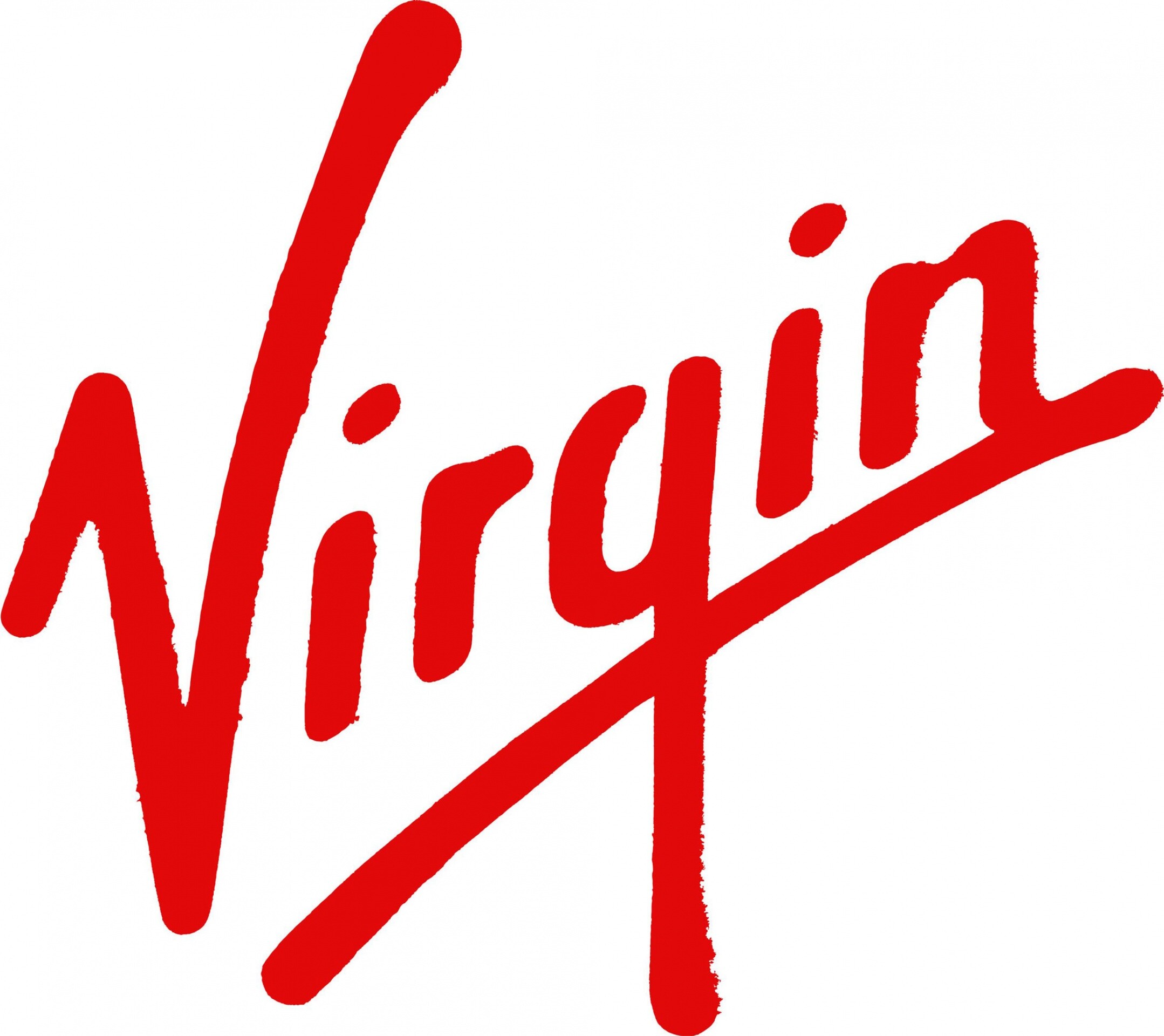 Virgin

Google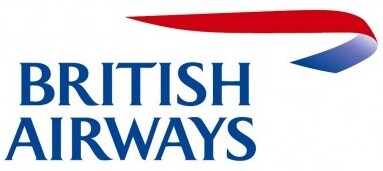 British Airways

Amazon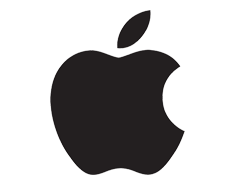 Apple

BBC

Selfridges
BAFTA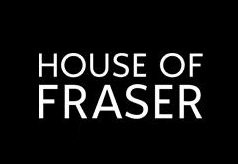 House of Fraser
The UN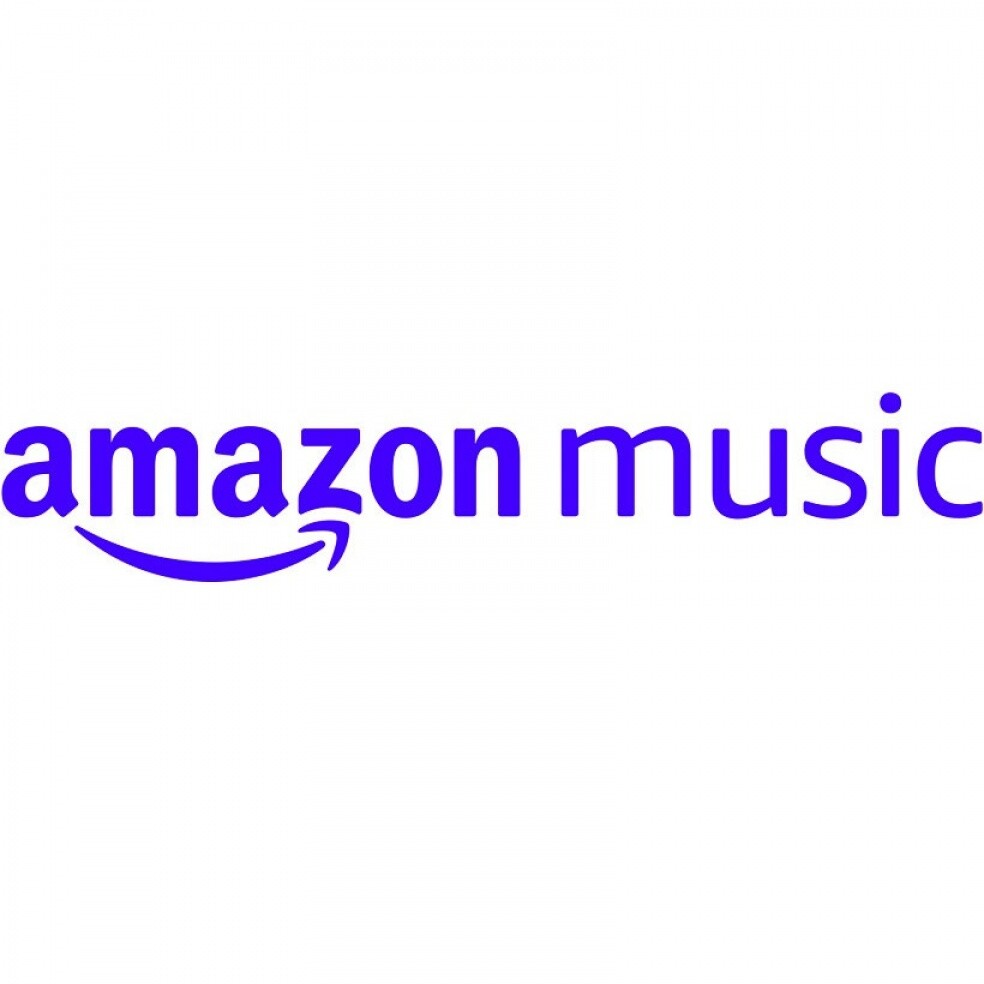 Amazon Music UK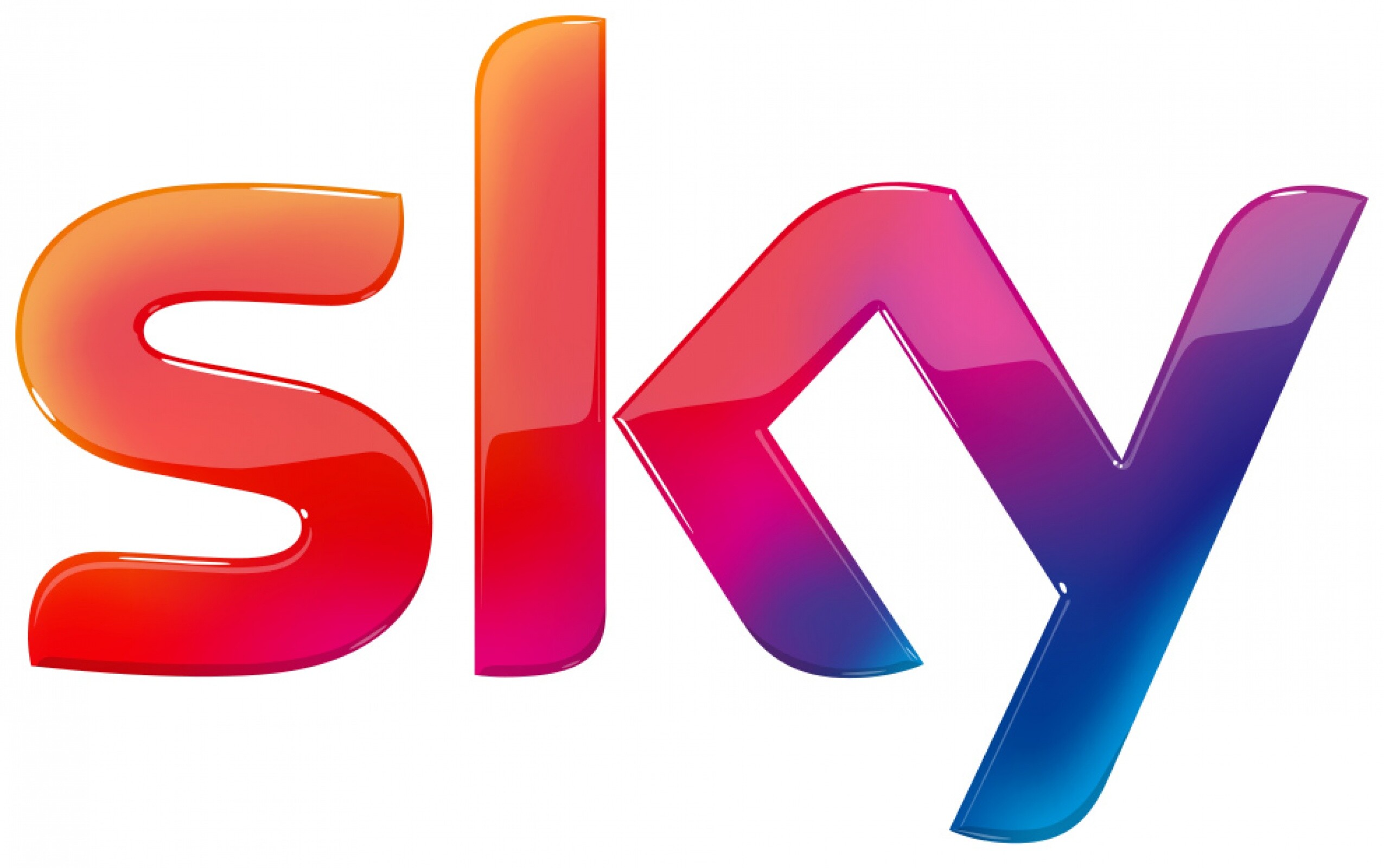 Sky

Microsoft

John Lewis
Lloyds Bank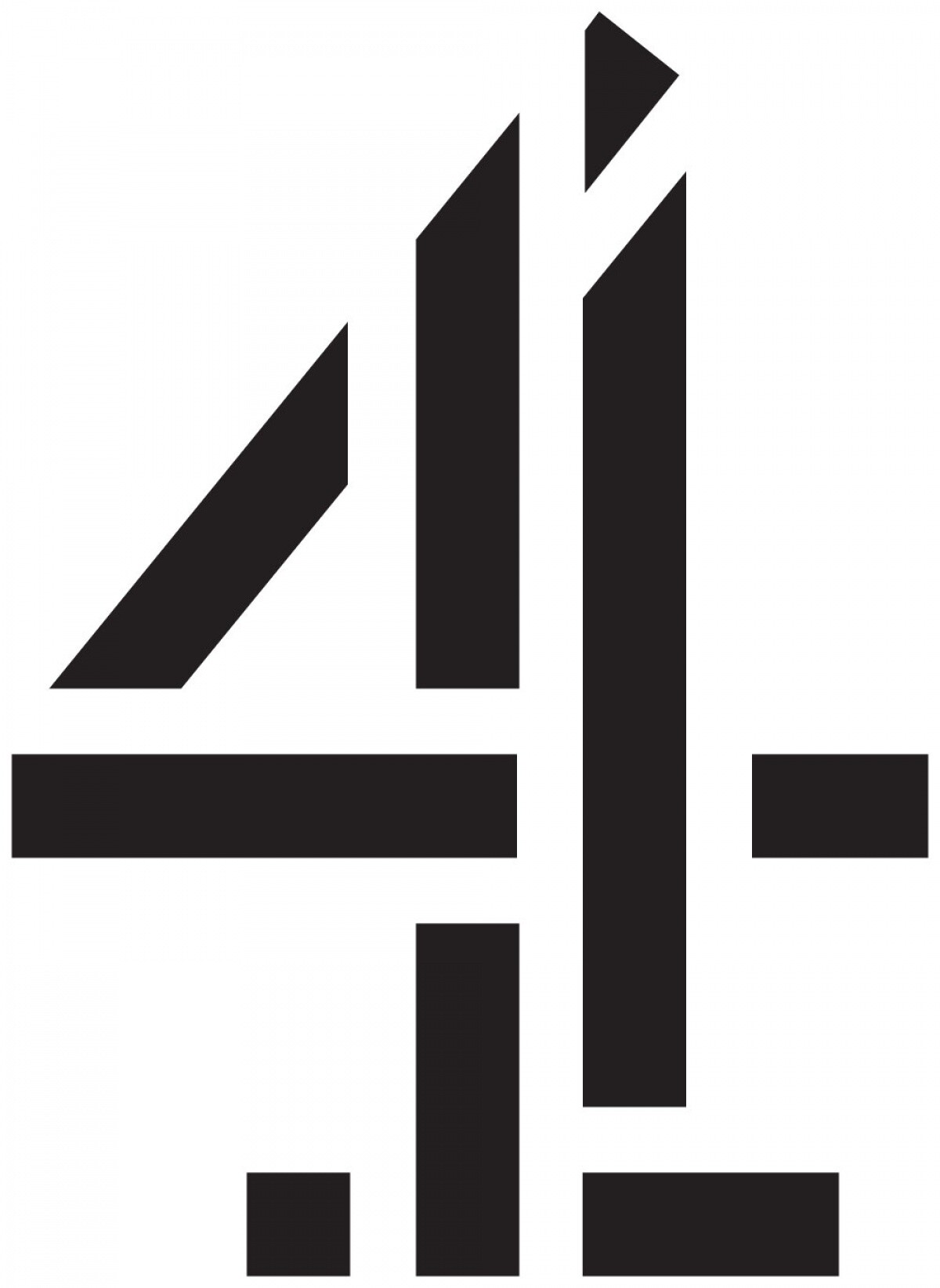 Channel 4
GlaxoSmithKline

Sony

The Guardian
Aviva
Eventbrite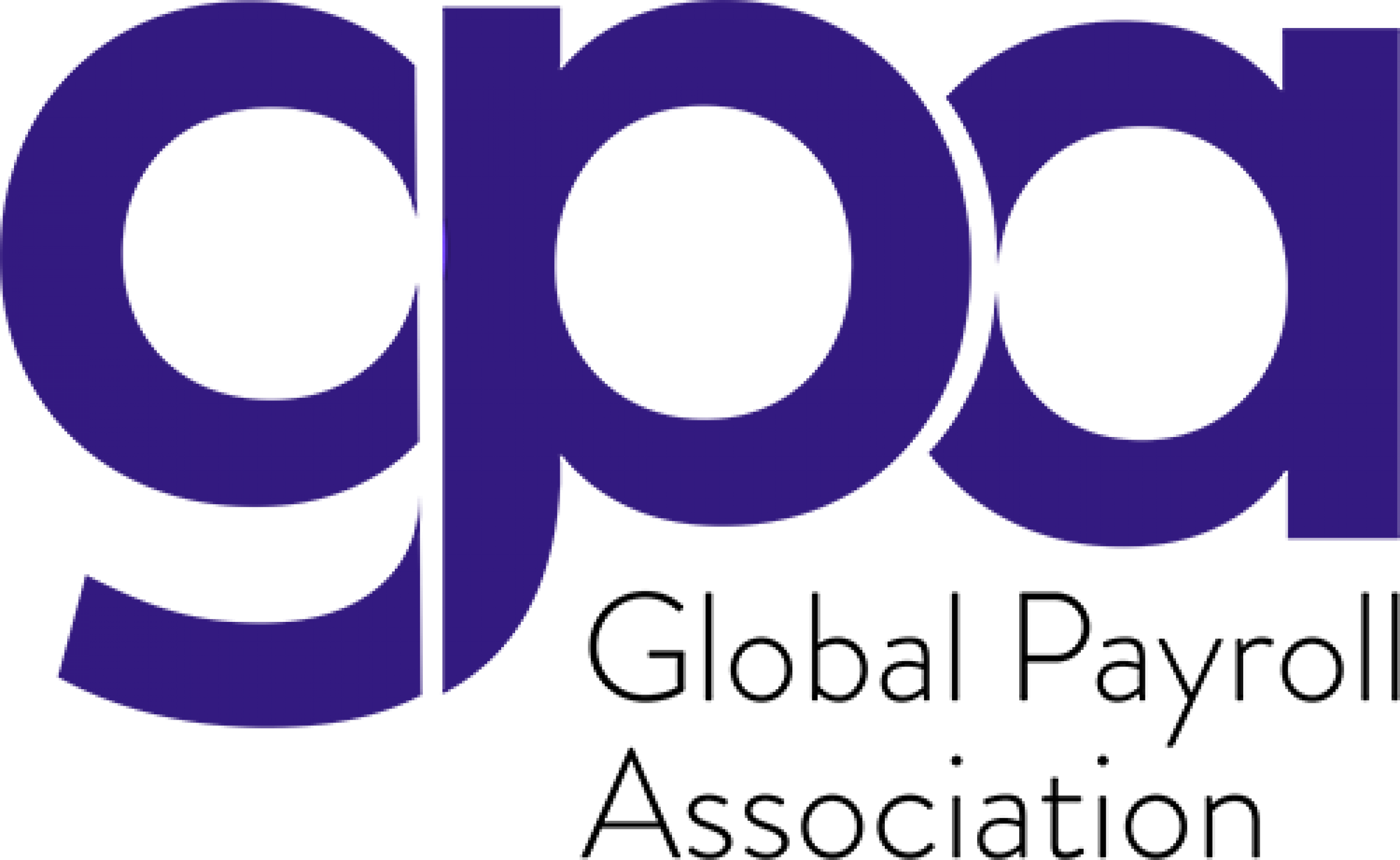 Global Marketing Association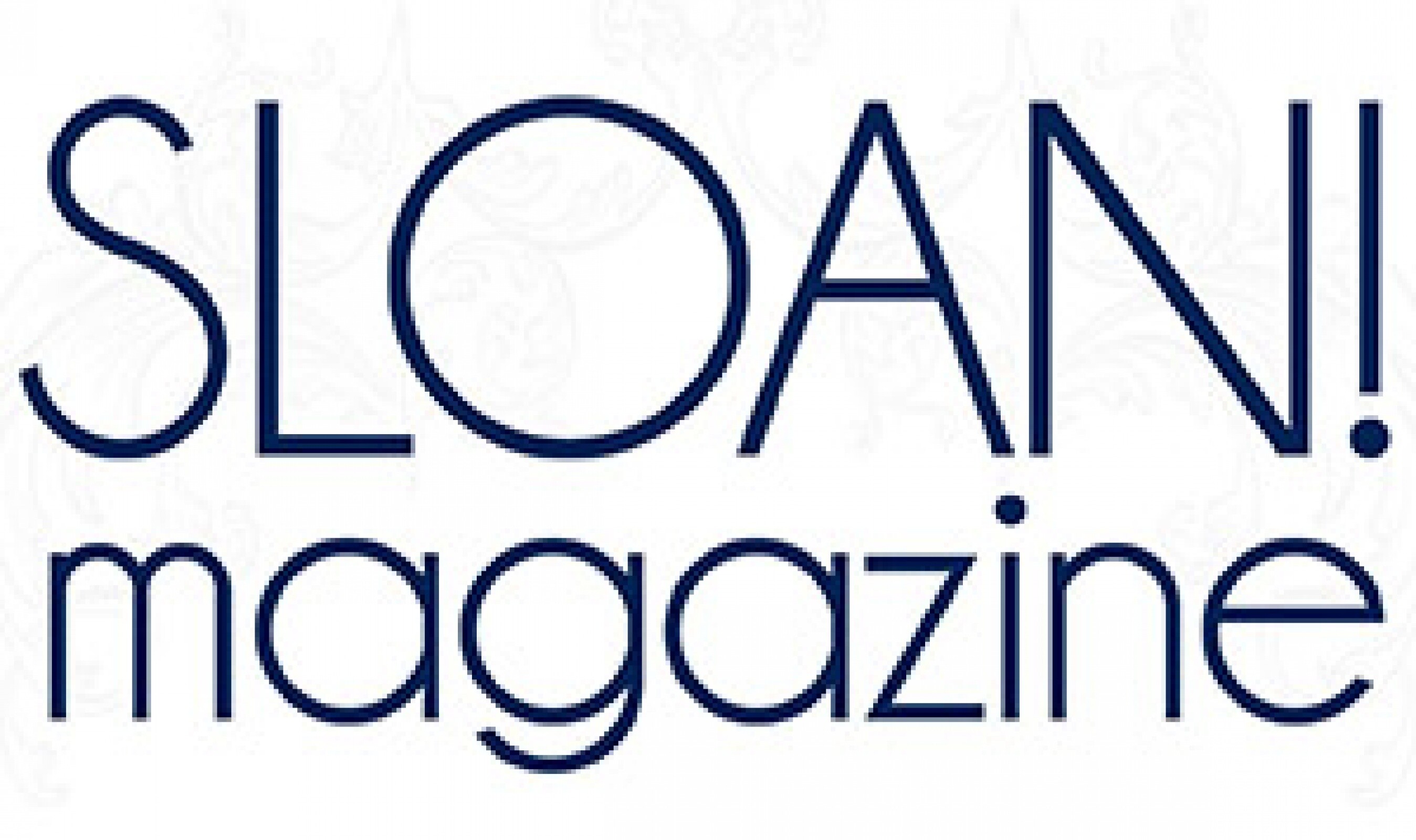 Sloan Magazine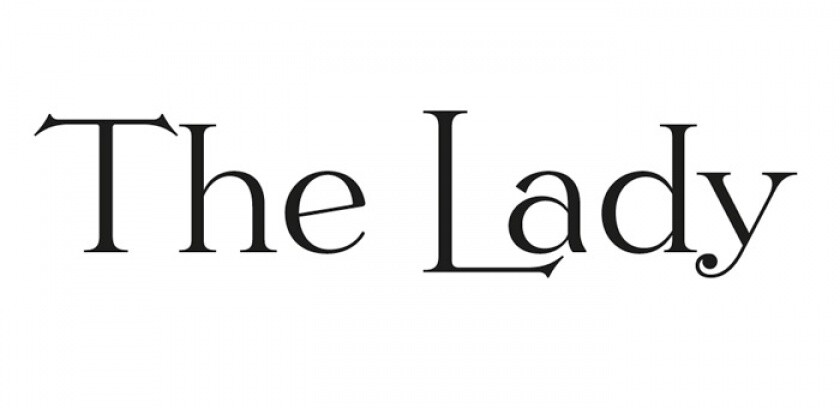 The Lady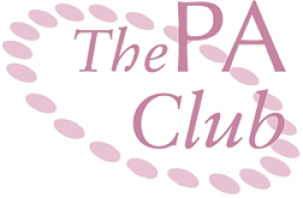 The PA Club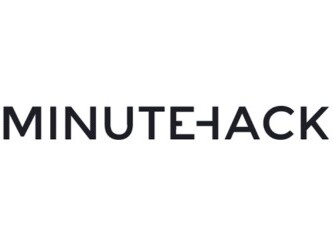 Minutehack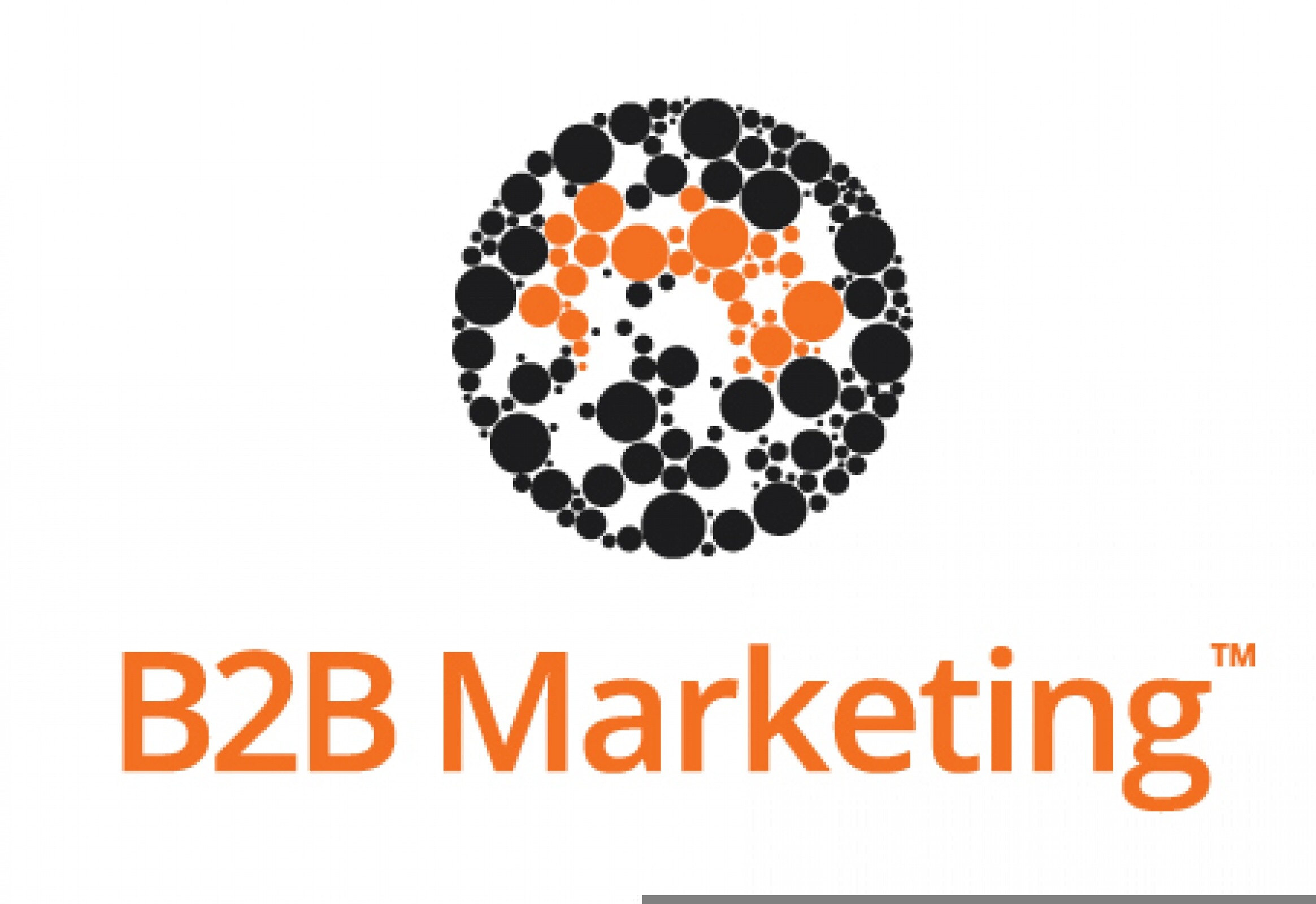 B2B Marketing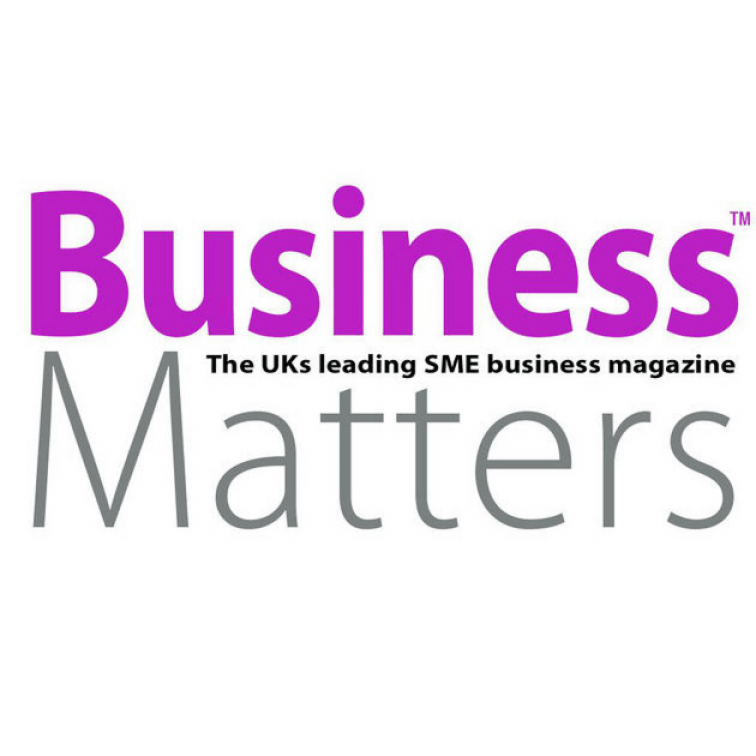 Business Matters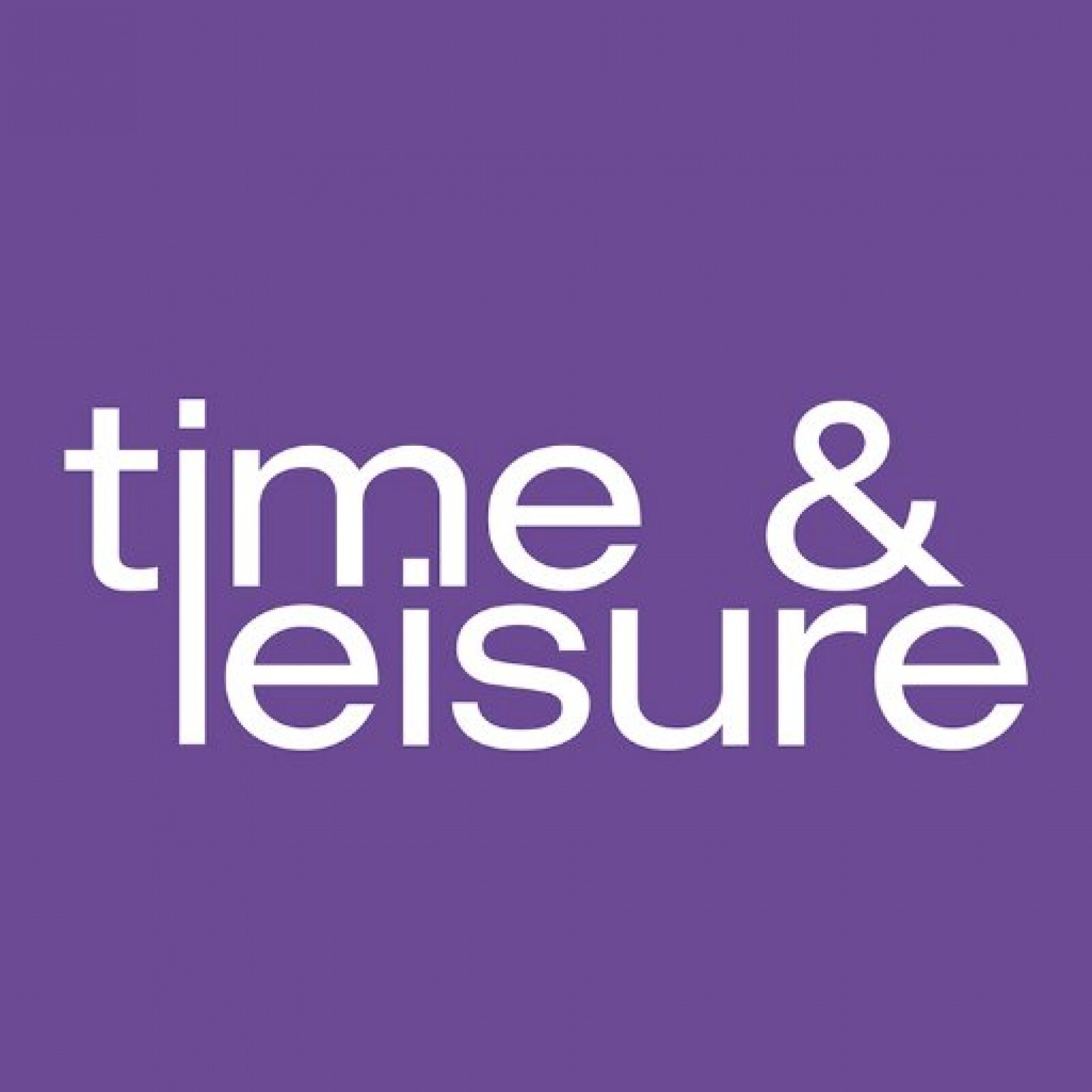 Time & Leisure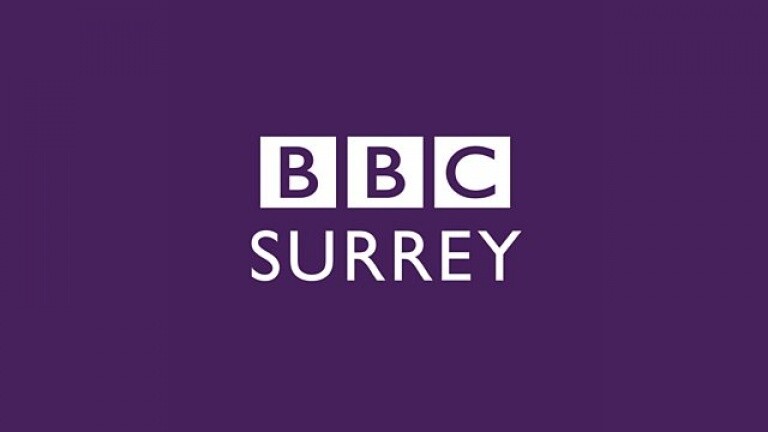 BBC Surrey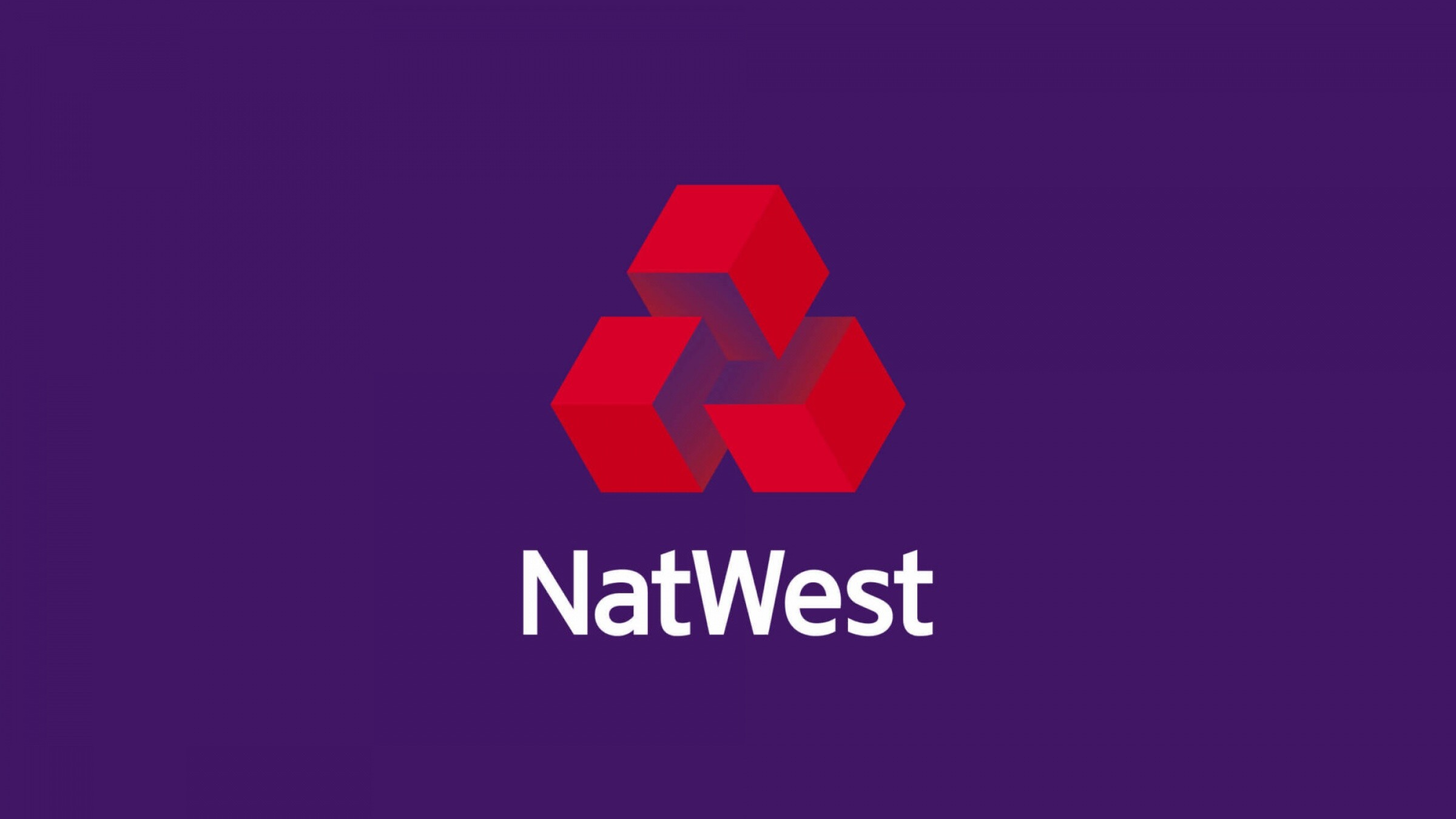 Natwest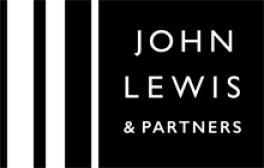 John Lewis & Partners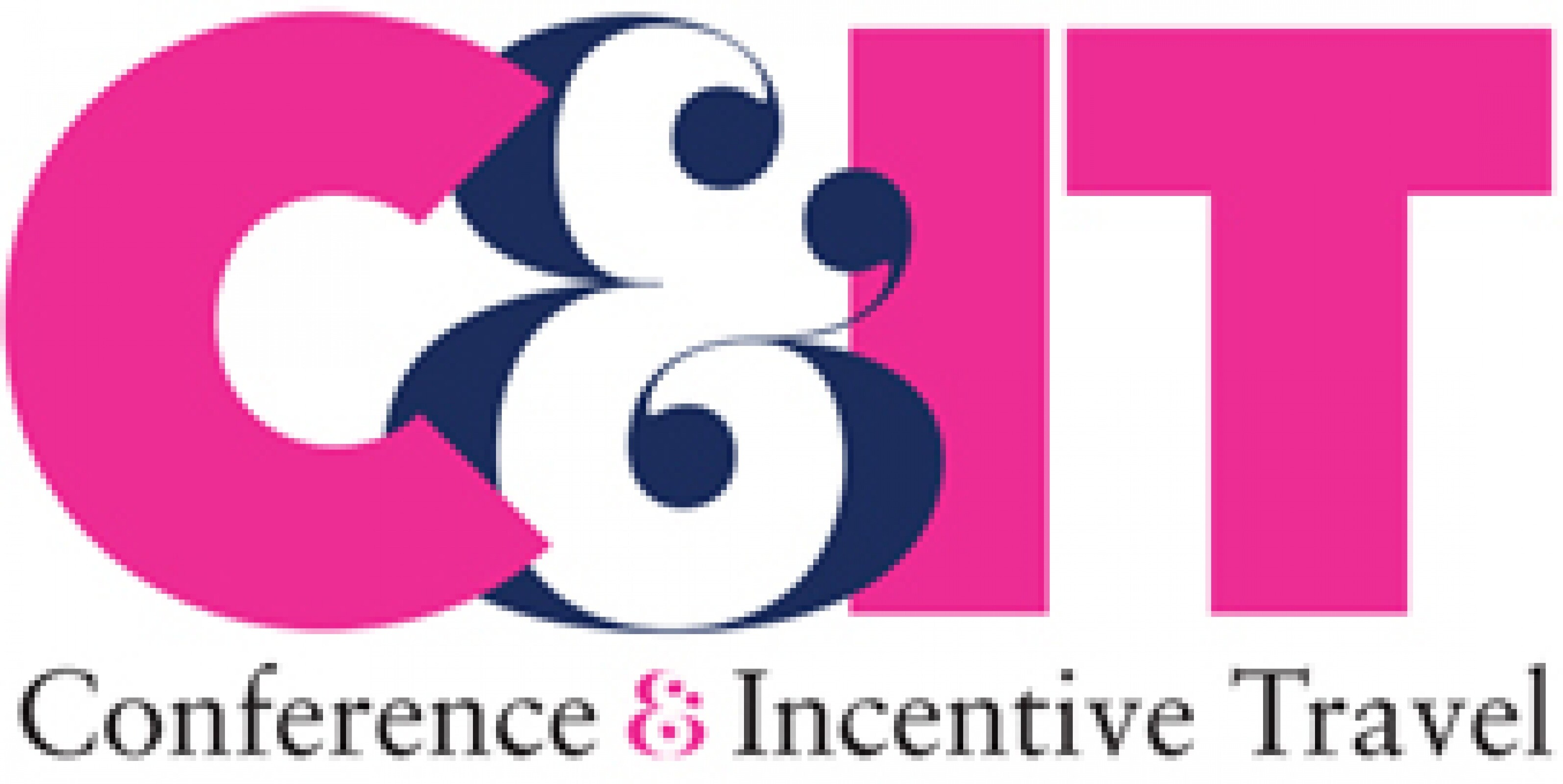 Conference & Incentive Travel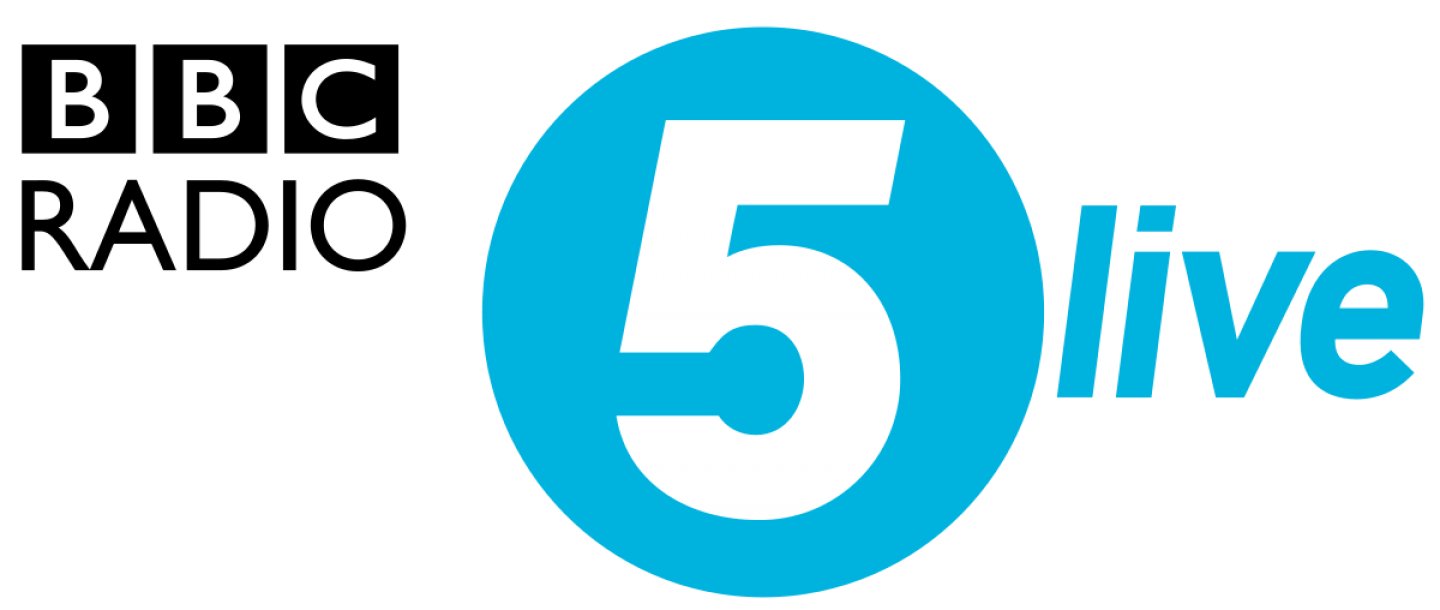 BBC Radio 5 Live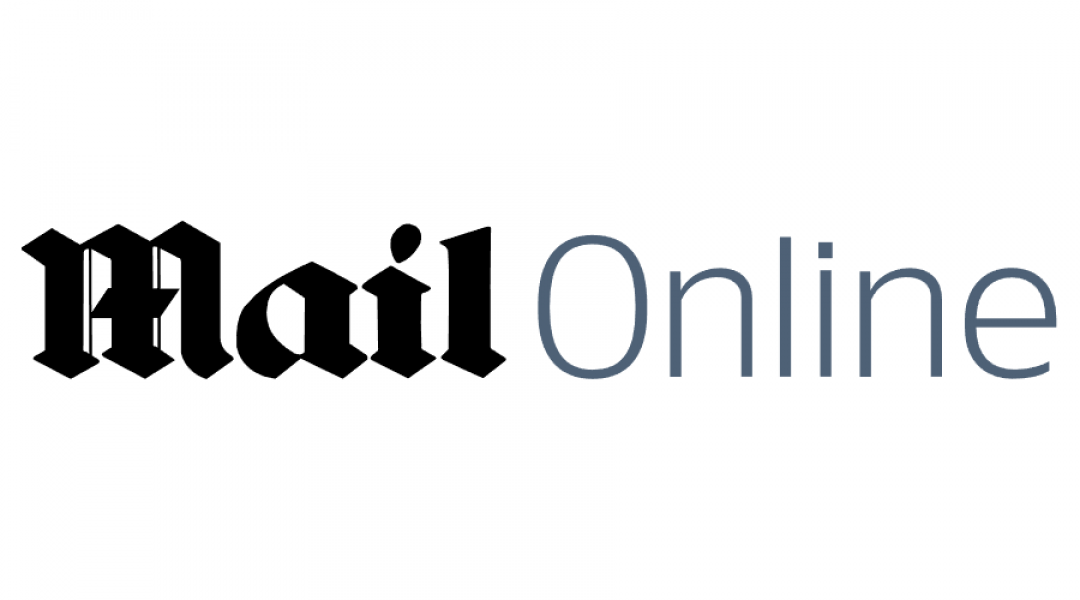 Mail Online
The HR Director
Clownfish were friendly, professional and so easy to work with. Our Christmas Party was such a success. A five star rating from BAFTA!

Georgia Cunningham Production Manager at Bafta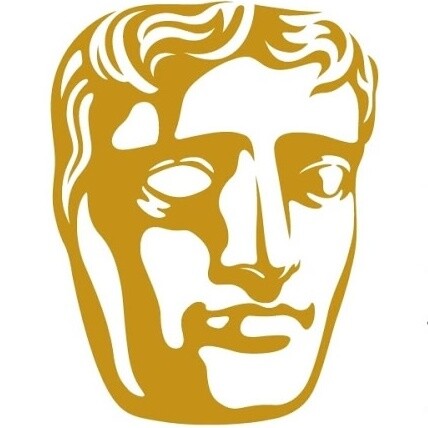 Your professionalism and enthusiasm for our brand and event was much appreciated. Clownfish are experts in their field of business.

Michelle Juett Executive Assistant at Apple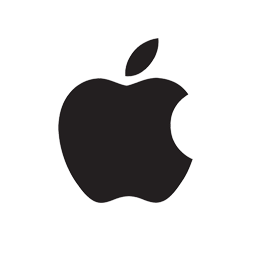 Clownfish offers a refreshingly innovative and creative approach to corporate events – they are a pleasure to work with.

Aaron Foster Head of PR at House of Fraser
See the House of Fraser case study
Clownfish were a partner on this event, working alongside us to deliver everything we asked plus a whole lot more. We'd certainly rely on them to stage events of this size and profile in the future.

Sophie Calder Head of Publicity at Harper Collins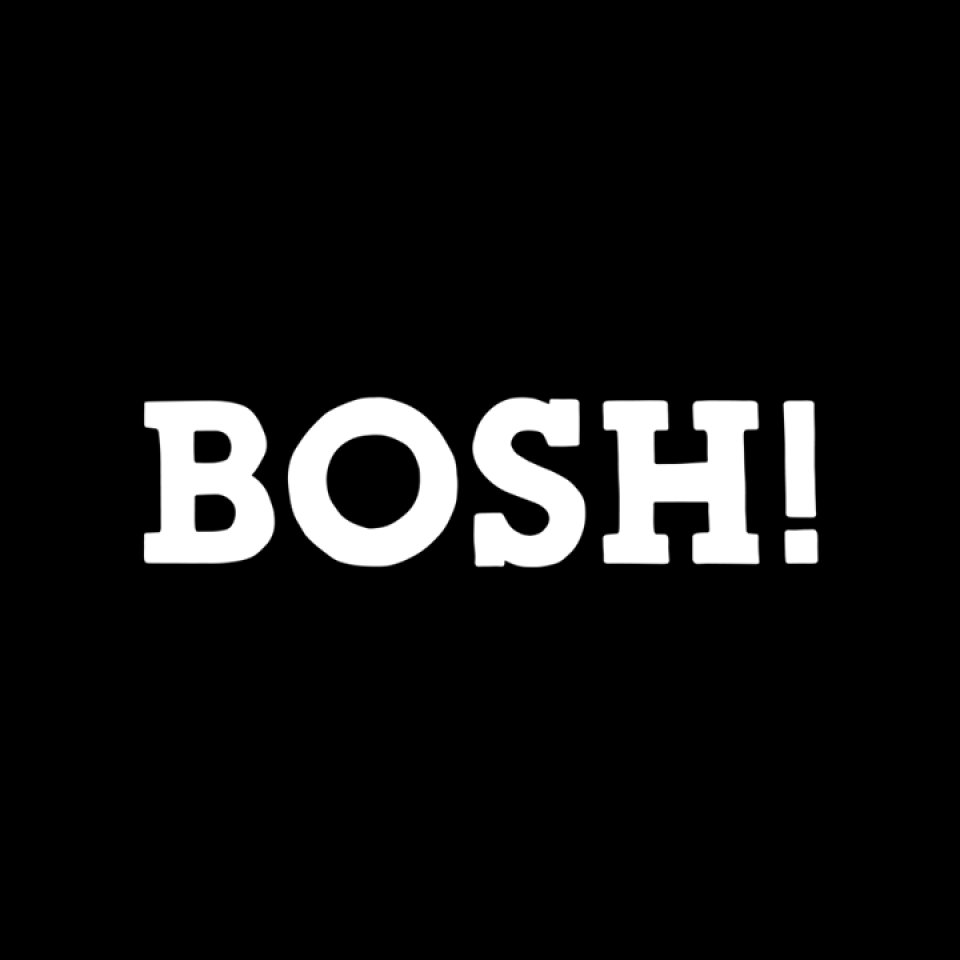 See the Harper Collins case study
Matt and his team have made the effort to get to know our venue well, so I can rely on them to take care of the practical details.

Jeff Ward General Manager at the Rhinefield House Hotel
See the Rhinefield House Hotel case study
Clownfish has made my life so much easier! Their slick, professional team took care of every detail so I could concentrate on our delegates.

Claire Executive Assistant
See the Corporate Client case study
Clownfish made our wedding so memorable. They took our ideas and brought them to life - it was everything we wanted and more.

Hannah & Phillip Wedding clients
See the case study
Clownfish is so much more than a simple events supplier. Their creative thinking and personal service made us feel like the only client that mattered. A remarkable experience.

Lisa Jenny's Mum
See the Lisa case study
Clownfish proposed so many ideas to help create a festival atmosphere and make our event a joyous one. They are easy to talk to and always flexible when it comes to making last minute changes.

Shohei Nishino Shinnyo-en UK Temple
See the Shinnyo-en UK case study
Clownfish are a pleasure to work with. They're positive & professional, going beyond the call to make our party a success. Most importantly, the Bat Mitzvah girl was thrilled & everyone had a great time.

Jonathan & Alison Bat Mitzvah Parents
I would recommend Clownfish without hesitation. Since working with them, Wimbledon BookFest has gone to the next level – the mark of a true partnership.

Fiona Razvi Festival Director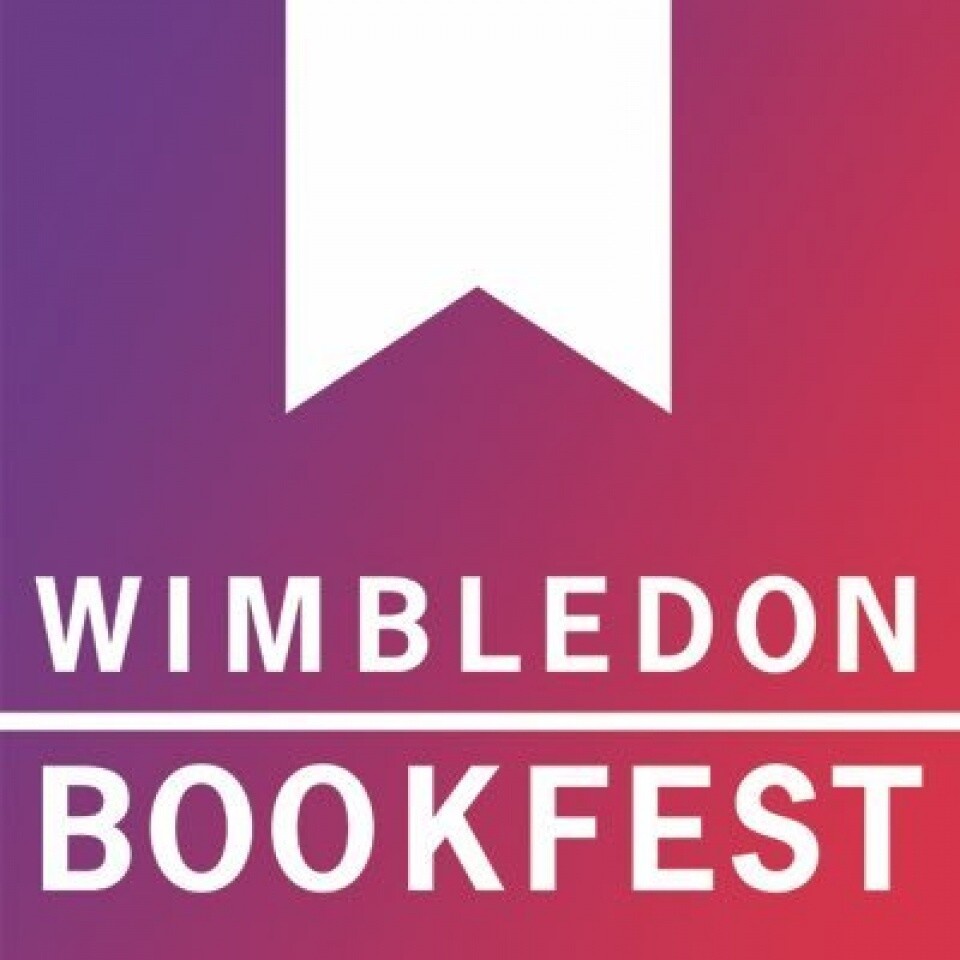 Clownfish organised an awesome day for us. My team loved It's a Knockout, and I really appreciated the Clownfish event manager being there to sort out everything needed for the meeting afterwards.

Sam Bradley Managing Director
See the JustPose case study
See what our clients have to say.
★★★★★
We used Clownfish for a second time for our school carnival and from start of booking to the packing away they were superb. High quality product and extremely professional alongside it. Can't recommend highly enough.
Sarah W.
★★★★★
They had an excellent planning team that worked very hard to get the event right for us. They arrived on time on the day, set up quickly, made sure everyone was safe and had a great time and took down the rides quickly and efficiently. Clownfish made our fair a great success!
Anonymous
Planning an event doesn't have to be complicated.

1. Call us.





Email is easy but a real conversation saves time and confusion. We're really nice, honest.



2. We'll get planning.





You can expect a personalised proposal the same day. With that as a starting point, we'll work with you to get it spot on.


3. Relax and enjoy your event.




Our job is to cover all bases, so you can relax with your colleagues and take care of your clients.
Your event, our expertise.
So, you've been tasked with organising a corporate event. Whether it's for colleagues, clients or customers, that's a hefty undertaking. And you're busy, right? So much to consider, so many boxes to tick and all those event suppliers to manage. We hear you.
Organising an event that represents your company (and adds a little sparkle to your own professional halo whilst you're at it) shouldn't be a hassle. That's where we come in.
Since 2009, Clownfish Events has helped blue chip companies, high-street brands and household names impress their guests and clients at corporate events.
At the core of what we do are our 'magic three': sleek event production; best-in-class event management; and flawless live streaming. Add an award-winning team that approaches every project with boundless creativity, honesty and fun and it's no wonder our track record spans 12 successful years.
But don't just take our word for it. Check out our 100% positive rating on Reviews.co.uk, watch our weekly vlog, flick through our portfolio of work… and then give us a call to talk us through your plans. This is going to be the best decision you made all day.
Planning a corporate event? Dive in.